Slow internet nationwide as 2nd submarine cable damaged by excavator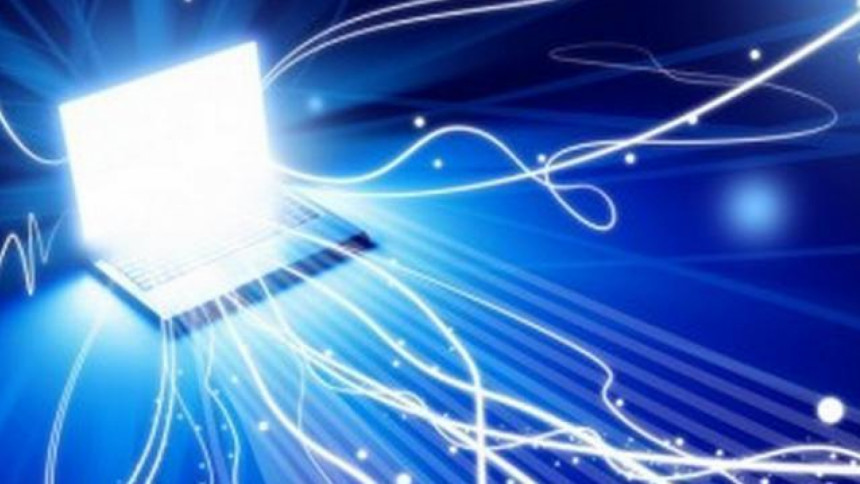 Internet services across the country have been disrupted after the 2nd submarine cable was damaged in Patuakhali while "moving sand".
The incident happened this noon when locals were moving sand using excavator and damaged the power supply and optical fibre cables of the SEA-ME-WE 5 submarine cable, reports Bangla daily Prothom Alo quoting Mashiur Rahman, managing director of Bangladesh Submarine Cable Company Limited (BSCCL).
About half of the bandwidth of internet usage in the country are received from the 2nd submarine cable, which is the reason behind the slow connectivity, the BSCCL MD said.
Work is on to figure out the extent of damage caused and the possible time required to restore the normal connectivity, he also said, adding that he was on the way to Patuakhali.
The cable is located quite deep in the ground, Mashiur Rahman said, adding that the authorities will lodge case against those involved in damaging the cable.
Suman Ahmed, chief technology officer of Fibre At Home, an operator of International Internet Gateway (IIG), told Prothom Alo that SEA-ME-WE 5 submarine cable provides around 30 to 40 percent of the country's total internet bandwidth.
As a result, internet connections will remain slow across the country until the damage is repaired, he added.
Bangladesh was connected to South East Asia-Middle East-Western Europe 5 (SEA-ME-WE 5) in 2017 through the 2nd submarine cable landing station in Kalapara of Patuakhali. Earlier, the country was connected to 1st submarine cable -- South East Asia-Middle East-Western Europe 4 (SEA-ME-WE 4) in 2005.