Bob Dylan Fun Facts
The legendary singer-songwriter is famous for being a perpetual enigma, who is impossible to fathom. Here are some of the surprising and amusing facts about Bob Dylan.
1.     While in the 10th grade, Bob Dylan was rejected from a high school talent show because the student council thought his performance at the audition was too shocking.
2.     Dylan is also a prolific painter aside from song-writing. The 1970 album cover of "Self Portrait" was painted by him.
3.     The legendary Bruce Springsteen was the one to induct Bob Dylan into the Rock and Roll Hall of Fame in 1988. In his acceptance speech, he thanked Muhammad Ali and Little Richard.
4.     Bob Dylan was given a special citation in 2008 by the Pulitzer Prize committee for "lyrical compositions of extraordinary poetic power."
5.     As part of his "Never-Ending Tour", since 1988, Bob Dylan has played a minimum of 100 concerts each year. 
6.     Bob Dylan's "Rainy Day Women #12 & 35" was recorded in just one take.
7.     In 1971, Bob Dylan published his experimental novel titled "Tarantula".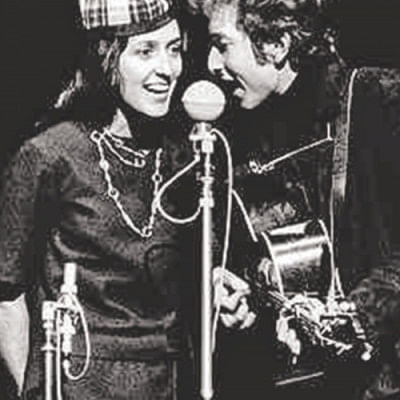 8.     Bob Dylan managed to convince the officials at Columbia Records that he was an orphan at the age of 20, so that he does not have to get his parents sign the contract for him as he was a minor.
9.     Bob Dylan's 1965 song "Like a Rolling Stone" has long been considered as one of the greatest and most influential songs. The original lyrics of the song were between 6 and 20 pages long. 
10.     Bob Dylan never had a number one single on the Billboard chart. The closest he has come was "Like a Rolling Stone", which reached number two in 1965, and "Rainy Day Women #12 & 35", which reached the number two spot in 1966.
11.     The title track of Bob Dylan's 35th album "Tempest" included references to James Cameron's 1997 blockbuster, Titanic.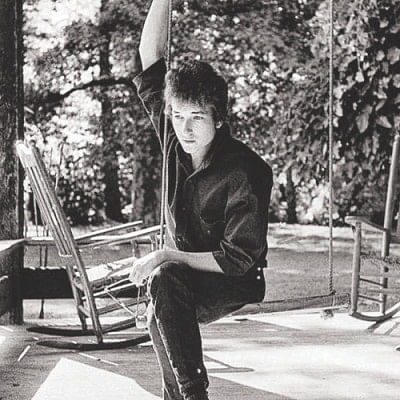 12.     Bob Dylan's first professional recording was as a harmonica player in Harry Belafonte's 1960 album, for which he was paid 50 dollars. 
13.     Bob Dylan was secretly married to Carol Dennis for 6 years, one of his backup singers. They had a daughter together. 
14.     One of Bob Dylan's biggest influences is Charlie Chaplin. He would use his hat as a prop earlier in his performing career, quintessential to Charlie Chaplin films. 
15.     Bob Dylan and Bernard Shaw are the only ones who have won both an Academy Award and the Nobel Prize.
Source: Internet