Int'l Film
FRANCESCO ROSI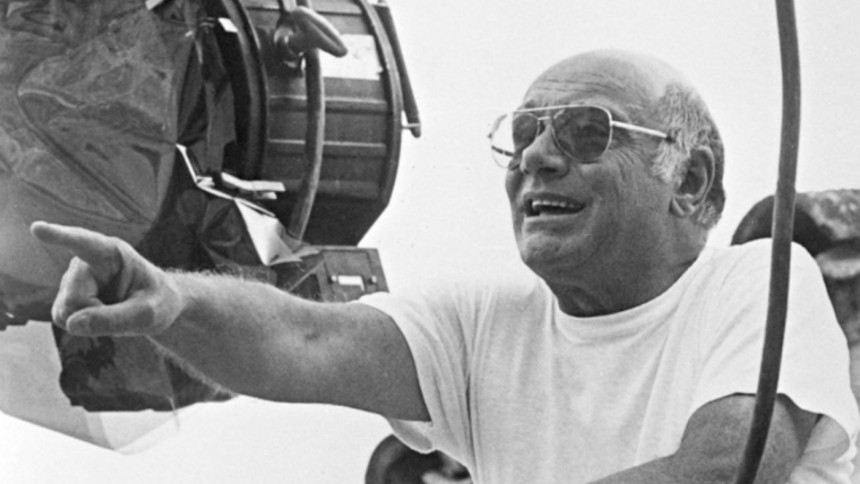 Distinguished Italian director Francesco Rosi is best known for the political films he made during the 1960s. He had his start assisting Luchino Visconti on La Terra Trema in 1947. Afterward, Rosi assisted other major directors, including Michelangelo Antonioni, and collaborated on film scripts until 1952 when he helmed Red Shirts.
Taking the production over from director Goffredo Alessandrini, who had just quit, it turned out to be a solid, albeit rather average beginning. In 1958, Rosi made his real directorial debut with The Challenge. He made a splash on the international circuit four years later with Salvatore Guiliano, a neorealist biography of the Sicilian bandit. Its realism combined with none-too-subtle allegations of Mafia influence over the government caused controversy in Italy.
That year, the film earned a Silver Bear at the Berlin Film Festival. His next film, Hands Over the City (1963), contained similar themes to Guiliano while his 1965 film The Moment of Truth was an exploitation exposé of bullfighting. By the 1970s, Rosi's films became considerably less topical and presented more conventional views of corruption in Italy. In the '80s, Rosi's style and focus again changed to even less inflammatory material based on literature. Rosi wrote and directed his last film, The Truce, in 1997.
Rosi's influence remains in modern Italian films, such as Paulo Sorrentino's Il Divo (2008). He received lifetime achievement awards in both Berlin and Venice, and despite his suspicion of government, became a knight of Italy's Legion of Honour. He died on January 10th, 2015, at age 92.
By S.M. Intisab Shahriyar