Popcorn Highlights
Here are some binge worthy movie and TV series you can spend your time watching while you stay at home social distancing, keeping yourself, as well as others, safe.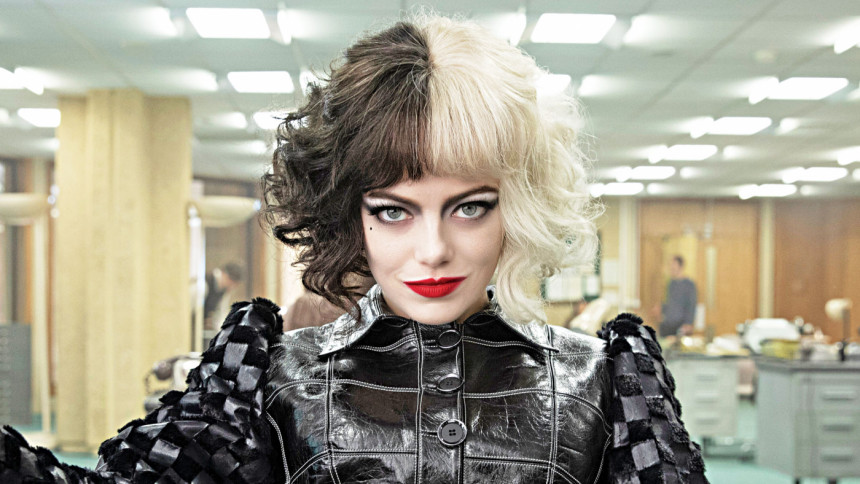 CRUELLA
Cruella is the live-action prequel to Disney's animated movie 101 Dalmatians. It has been directed by Craig Gillespie, produced by Andrew Gunn, Marc Platt, and Kristin Burr, and stars Emma Stone in the lead. The story follows a young Estella, who teams up with two thieves, as she plots her revenge against a fashion icon who had hired her. The film was initially released on May 18, 2021. Cruellacan be streamed on Disney Plus with Premier Access.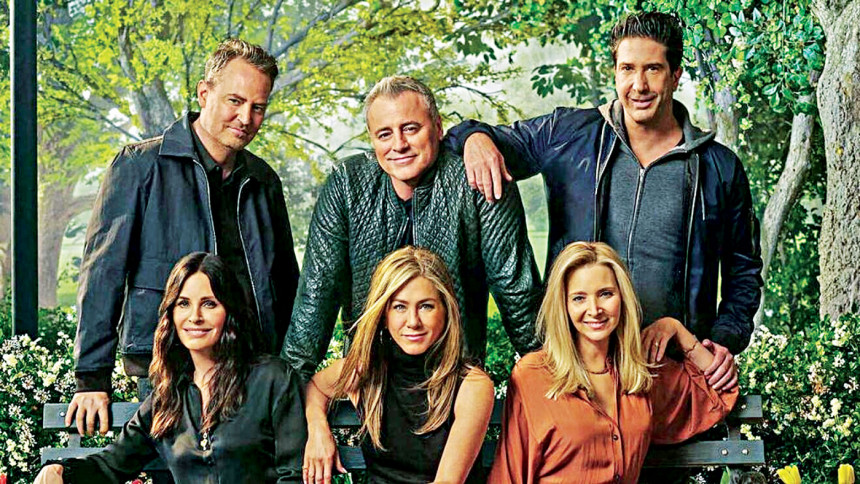 FRIENDS: THE REUNION
Friends: The Reunion is an unscripted special episode of the iconic sitcom Friends on HBO Max. It has been directed by Ben Winston and produced by Kevin S. Bright, among others. This special episode stars the main cast who reunite once more to relive some of their most nostalgic moments in the show, along with many celebrity guest appearances. It first premiered on May 27, 2021.
NOBODY
Nobody is an action thriller film directed by Ilia Naishuller, produced by David Leitch, among others, and stars Bob Odenkirk in the lead. The story follows Hutch Mansell, a seemingly average man who disappoints his family after he refuses to fight two burglars that break into their home, which leads him into a path of vengeance. It was first aired on March 18, 2021. It can be streamed on Amazon Prime, Vudu, Apple TV and so on.