Never ending responsibility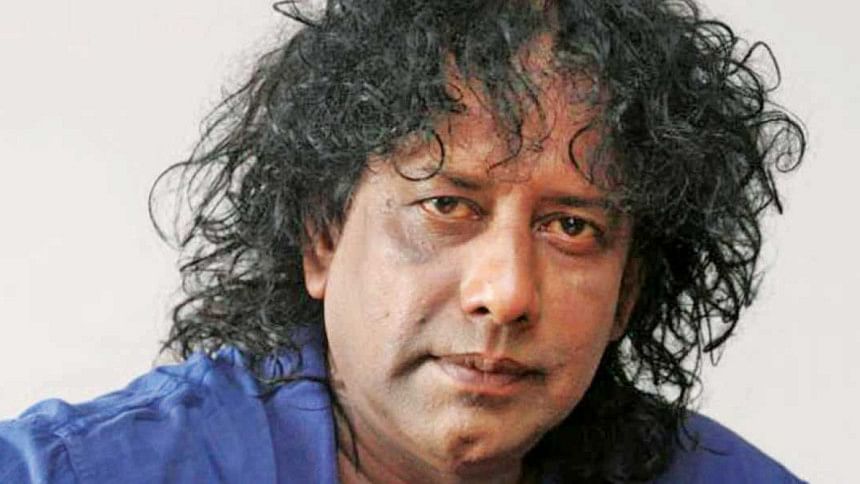 Program producer of television means the head of the program. At that time when there was shortage of manpower the producer had to manage all kinds of stuffs. Contact with the artists, their transportations, payments – everything had to be managed by the producer. Besides that, producer had to reach the studio before the artists. The scene has been changed nowadays. At that time it used to be said that the artists were the most prestigious persons for a program. Since the producer is the head of the program so he has to talk to the artists. But nowadays, after coming to the studio the artists get to know who the producer is. And the producer comes to the studio being confirmed by the assistant producer whether the artists have come. That is why the producers of that age were considered as the stars and the artists used to speak up their name with respect.
Musa Ahmed was a producer at Bangladesh Television. Besides producing program he was a good lyricist. Perhaps he has put tune to some songs. He was the producer of many dramas and musical programs. Many newcomer singers had their debut by him. He presented Imtiaz Ahmed Bulbul as a new composer for Sabina Yasmin's solo musical program. The boy from Old Dhaka Musa Ahmed's brother Monowar Ahmed was a famous photographer. The mother of these two brothers is the famous folk singer of this country Nurunnahar Khanom.
In most cases the inhabitant of Old Dhaka Musa Ahmed used to talk in Dhakaiya style. Though this style didn't suit the environment of well decorated Rampura Television Center but when he used to talk in clear language with the known persons then it looked more awkward.
Yet many panel producers used some of these languages so many times. Abdullah Yusuf Imam was one of those producers.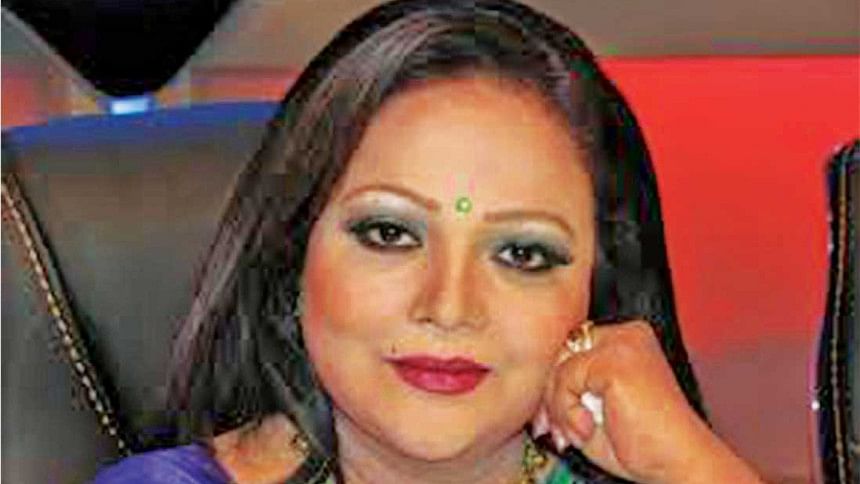 He was a successful producer of many dramas along with "Triratana". Most probably Abdullah Yusuf Imam had made a genre for the artists in television due to which he used to make dramas with the artists of this genre. It means the scripts of the dramas were written based on his known artists. Later, Abdullah Yusuf Imam was involved in making some films. When Abdullah Yusuf Imam used to sit in the panel and at that time if a camera was zooming then he used to say, "Bravo! Move ahead".
Again if he could get any nice shot then he used to say – "Ah! That's like a nice deer".
Sitting in this panel Atiqul Haque Chowdhury used to say nicely, "Please turn the camera slightly into right. The shot will be taken nicely. Amazing"! But, Atiqul Haque Chowdhury used to sit in the panel so politely. Actually he used to keep the whole thing in his head due to which he had to go to hospital for several times being sick. This proves that he never told anybody about his illness because he loved producing programs.
This panel of the control room shows its another face at time of telecasting programs. The producers and the artists always concern of making good programs to serve the audience. And the producers also discuss always about making new and quality programs. It is a discussing topic nowadays that how many times a producer got to the set. But, there was a time when almost all producers used to come to see if there any big set had been made in the Rampura studio. They used to try to make that more beautiful together.

The writer is Managing Director, Channel i
Translated by Imtiaz Salim