Work Begins On POSTMASTER 71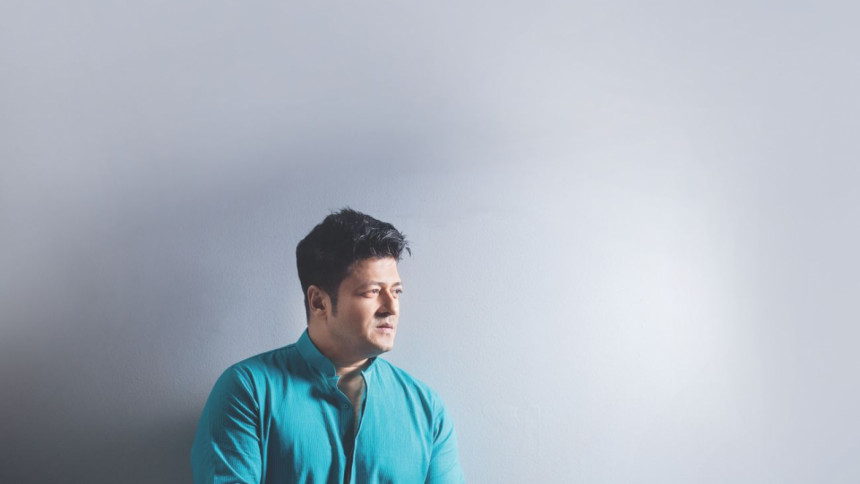 Ferdous's latest film Postmaster 71 has recently been announced and official shooting for the film has just begun. Currently the shooting is taking place in Ishwardi. The film is directed by Abir Khan and Rashed Shamim while Ferdous's role is acting as well as producing.
Currently confirmed casting includes Al Monsur, Shahidul Alam Shacchu, Nijhum, Rubina, and Ovi. Ferdous discussed the premise of the movie by saying that this film centres on the romantic life of a Postmaster during the 71 Liberation War of Bangladesh.
Alongside this film, he is also acted in Meher Afroz Shaon's debut film Krishnopokkho with co-stars Mahiya Mahi and Riaz and will be released on 13th November of this year.
The last film he produced and acted in, Ek Cup Chaa, was pretty well received by the audience as well so high hopes are pinned to this latest venture.