Swapnajaal Giasuddin Selim's Finest Work!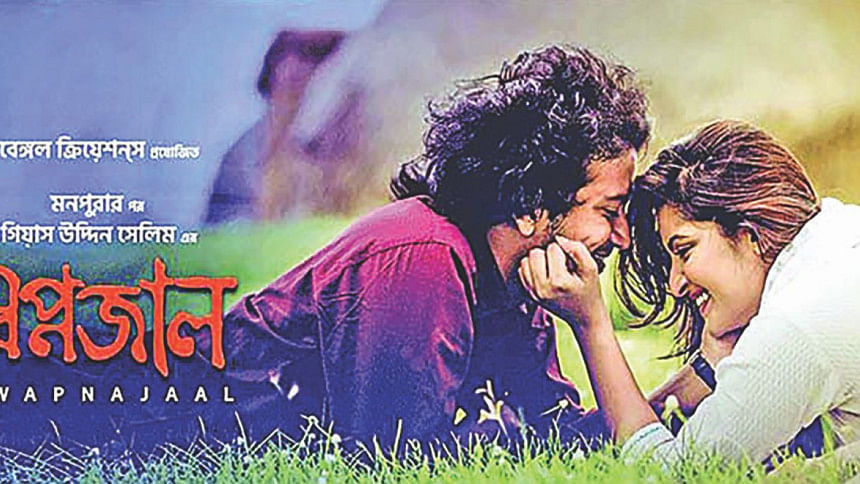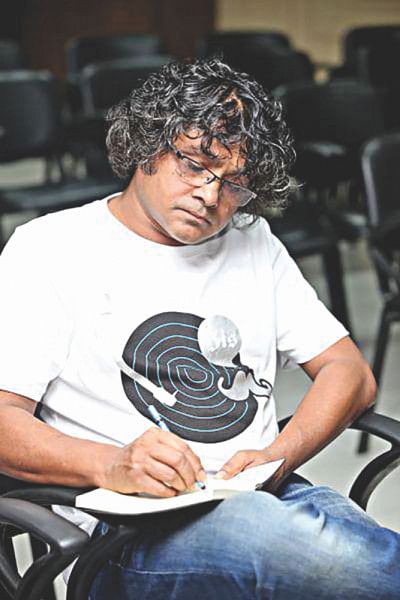 As Bengali people, we tend to exaggerate everything whether it be praise or critique. Thus, many may think that I am exaggerating about my feelings for Swapnajaal. I'll be honest here, Giasuddin Selim is my friend and he has been my friend for a very long time. We have grown up in Dhaka's embrace and we have often had our differences regarding different subjects. However, one thing I cannot deny at all is the fact that he is a masterful storyteller. A very common problem with Bangladeshi filmmakers is that they struggle telling actual stories. Selim, on the other hand, is an excellent craftsman. We all have seen that universally in Monpura.
The story of Swapnajaal is about a very simple boy and a girl, and it is nothing we haven't seen before. What makes the film extraordinary, however, is the finesse at which everything is handled. The audience could not guess what would happen in the next scene, and that in itself is a great achievement. The way Selim
handled Pori is unforeseen, he has brought out the absolute best in her. She has acted out of her skin, and even though she plays the role of a girl much younger than her age, it looks very natural. In truth, the entire crew was very good and it is the joint effort of all the actors that makes this so special. Many would say that Fazlur Rahman Babu's acting was eye-catching in the film, and I personally loved Misha Sawdagar's small role. Iresh Zaker in the first two or three minutes was unrecognizable! You see, these are extremely powerful actors who have curbed their natural instincts and mannerisms to produce a very classy and resilient display of acting and once again, I have to give that credit to Selim. One slight gripe I have is with the background score: I really feel like it could have been better as it does not go with the pace of the film, in my opinion. What made Monpura so special in the hearts of the Bangladeshi audience was the music, which is still to this day one of the finest Bangladeshi film albums. Hopefully Swapnajaal will pick up popularity in that aspect as time passes.
I am appalled to see the underwhelming response of the audience in theatres. I am not saying this for consolation, but I feel like Selim has made a gem of a film in a sea of mediocrity. I really thank him for that. I whole-heartedly hope that this film will pick up as time passes, as it really does deserve the attention of the general public. Swapnajaal is, in fact, Giasuddin Selim's finest work and as time goes on, I am confident that it will spread its "jaal" of brilliance throughout the hearts of people countrywide!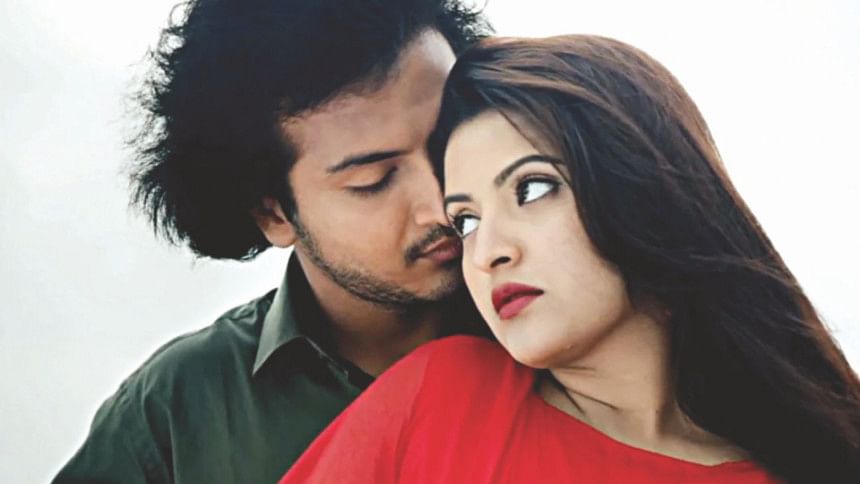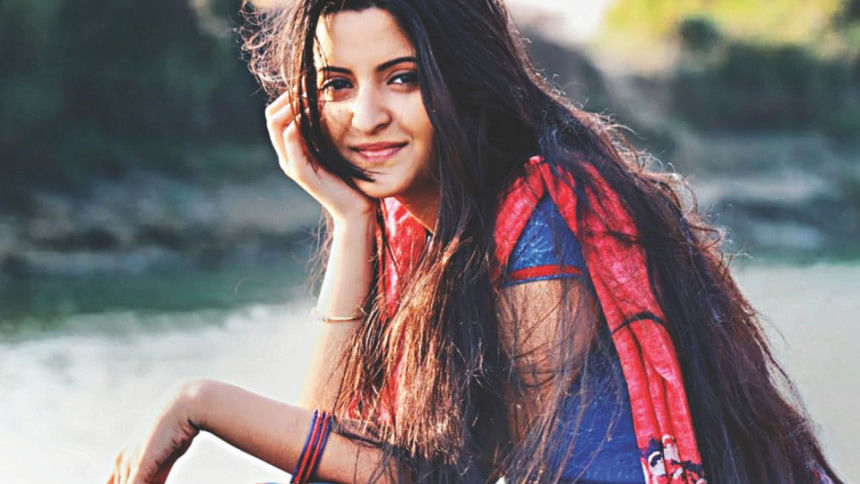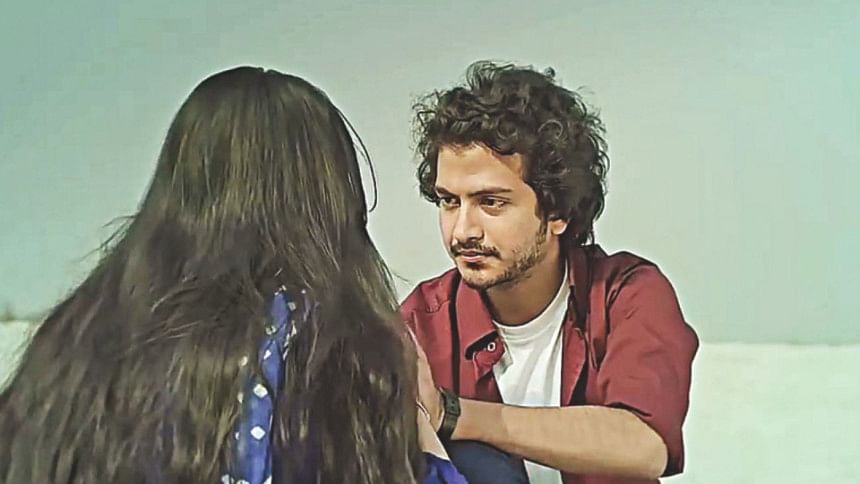 The writer is the Editor of Star Showbiz.