Universal Picks Up Vin Diesel's 'Kojak' Reboot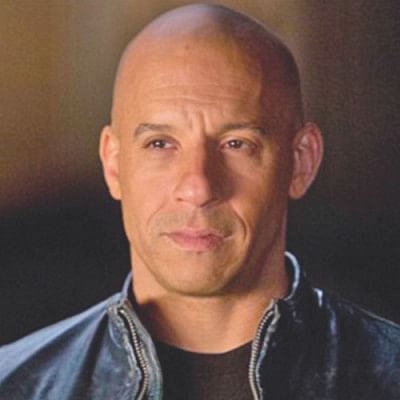 As busy as Diesel's schedule is getting, that hasn't stopped him from adding a new project to his crowded slate – an adaptation of the 1970s TV show Kojak. According to Variety, Universal has given the Kojak feature film the go-ahead. In it, Diesel is set to take on the role of Lieutenant Theo Kojak, made famous by Telly Savalas in the original series.
Playwright Philip Gawthorne will write the adaptation. Running for five seasons on CBS, Kojak featured Savalas as a New York City Police Department detective named Kojak. Previously, Diesel expressed his interest in having Life of Pi director Ang Lee helm the movie, which is actually the last we heard about the project.
Diesel's Universal-based One Race Films is producing, with Neal Purvis and Robert Wade, the writing team behind Skyfall, having written a previous draft of the script in 2012. Kojak seems like the perfect type of film for Diesel to take on at this point in his career. It's considerably smaller than some of his other recent projects, but it also could be an intense cop drama featuring a central character who is both incorruptible and willing to do whatever it takes to seek out justice (plus, he's bald!)