RYAN GOSLING
In Talks To Star In 'blade Runner' Sequel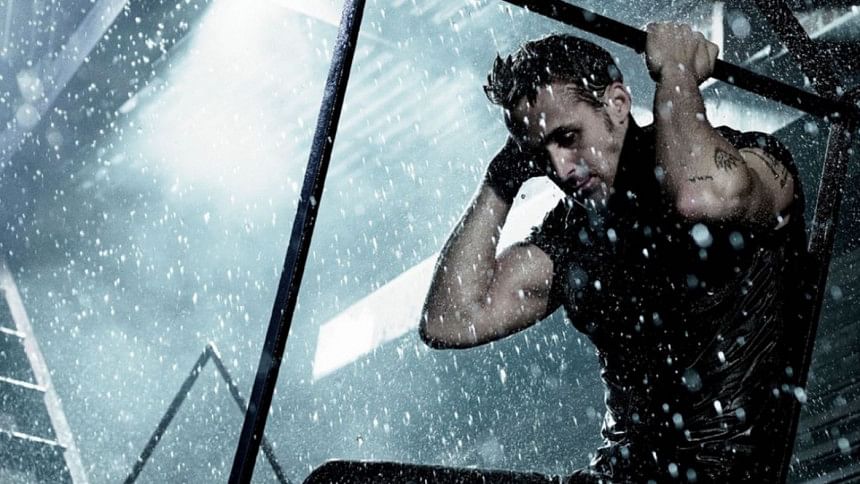 Ryan Gosling is reportedly in talking terms to star in the sequel of classic sci-fi film ' Blade Runner' alongside Harrison Ford.
The sequel which has been gestating for years will see original director Ridley Scott to executive produce the project, the Verge reported.
The 34-year-old actor will be reprising his role as replicant bounty hunter Rick Deckard and Ford wouldn't be the star of the film.
The sequel is being directed by Prisoners director Denis Villeneuve and the shooting for the movie will commence in summer of 2016. A release date has not been announced yet.