RUBAIYAT HOSSAIN - UNDER CONSTRUCTION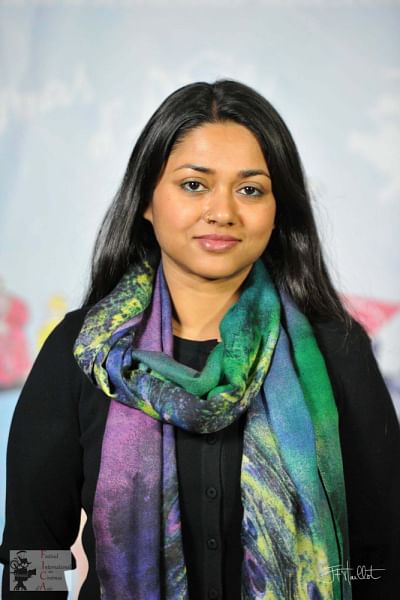 As a filmmaker, she did not enjoy the best debut, we must say. The superbly talented filmmaker, Rubaiyat Hossain, had her first movie Meherjaan pulled down from the theatres as it sparked controversies. But that did not stop her from making the next one: Under Construction. Both her movies have been critically acclaimed. 
Under Construction - which was released in Bangladesh on 22 January and is currently running in theatres - has already bagged prestigious awards. In 'Festival International des Cinemas d'Asie de Vesoul' in France, it won the International Jury Award, Emile Guimet Award and the Special Mention Critic Award.
So, Star Showbiz met up with Rubaiyat Hossain and had a chat about her two movies. Read on for a glimpse into the mind of fabulous Bangladeshi filmmaker. 
How did you come up with Under Construction?
The inspiration behind this cinema came from Tagore's Raktakarabi, which I absolutely love. I think this work of his is politically and culturally very important. His portrayal of a capitalist society seems to hold true for today's world too. Back in those days, the people had to adhere to the king even if they didn't like him. Similarly, today, the garments factory workers have to work in those factories despite having so many issues with the owners.
There's been quite a long gap between your 2 films, Meherjaan and Under Construction. 
I won't say the gap was long: Meherjaan was released in 2011, and work of Under Construction started in 2013. From October of 2011, I got busy with all the screenings and panel discussions of Meherjaan that were going on in various places in America, from Harvard University to University of Washington. I decided to make another film in December of 2012.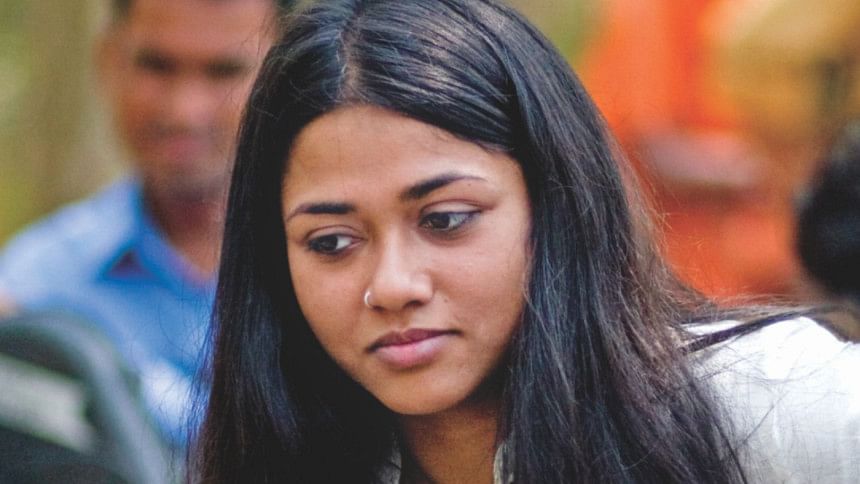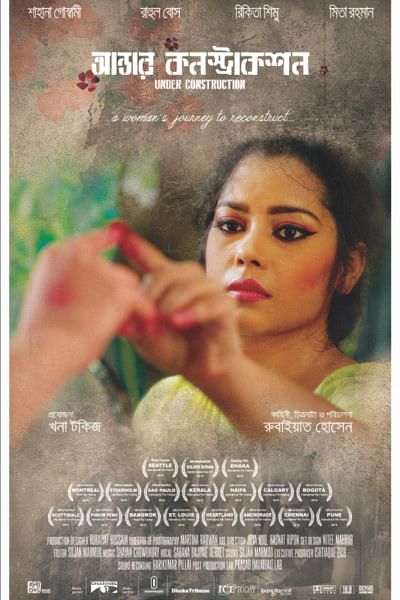 But before I came to this decision, I was actually working on a project, titled Diary of a Housewife. I co-wrote the script with Bhavani Iyer, who is also the scriptwriter of highly acclaimed films like Guzaarish and Black. With her cooperation, I went out to accumulate funds from India for the movie. However, that didn't happen, because they said that funding might be considered only if the film is in Hindi. I was unwilling to do this, as I would lose my own identity. 
But why do you think that? As a maker, you can create movies in any language.
But first I want to establish my identity as a Bangladeshi filmmaker. Only after I've accomplished that can 
I think about making films in a language other than my own.
And Bollywood has a tendency to consume everything. As Rahul Bose once said to me, "What are you doing in Bombay? You should not stay here for long, because if you do, you will end up losing all your creativity."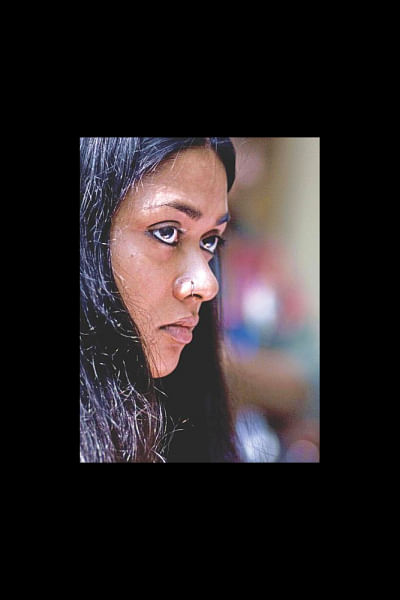 Why is it that we see Indian artists in your movies?
For Meherjaan, I had no intention of casting Indian actors. Especially for the roles which were finally taken up by Jaya Bachchan and Victor Banerjee, I approached many talented artists of our country. However, they either couldn't rely on me - or the script - or took a step back even after showing interest in the project. 
On the other hand, for Under Construction, I wanted to cast someone who is extremely talented as an actor and also possess a very strong body language. I held auditions in India as well as in Bangladesh. And I came to the conclusion that Shahana would be the perfect fit. And the reason behind taking up Rahul is that we needed someone to portray a man who has experience in living abroad, and Rahul matched the description well. 
What do you think of Bangladeshi cinema? Why do you think we cannot create our own space in the international market?
I believe that in recent times, our movies are actually getting due recognition. Movies such as Jalaler Golpo, Under Construction, My Bicycle, etc. have indeed enjoyed limelight and have been screened in prestigious film festivals. After Tareque Masud's Matir Moina, things slowed down a bit for a while, but it has again turned for the better, with 5 or 6 filmmakers doing a very good job.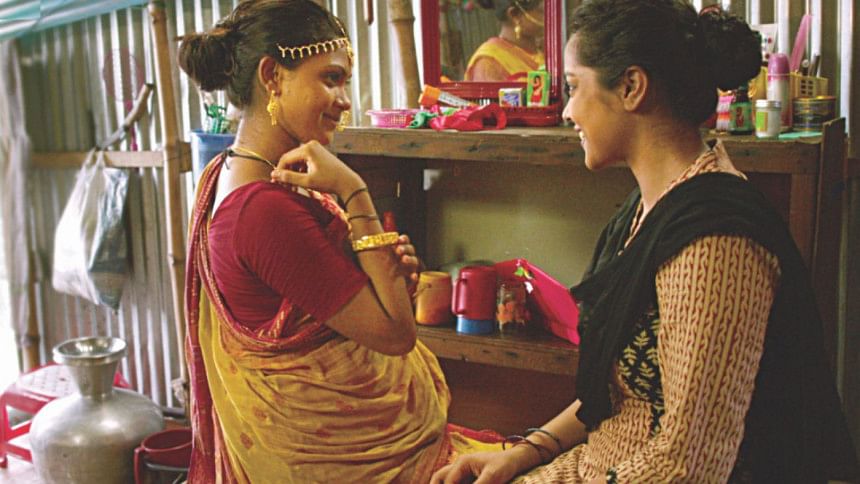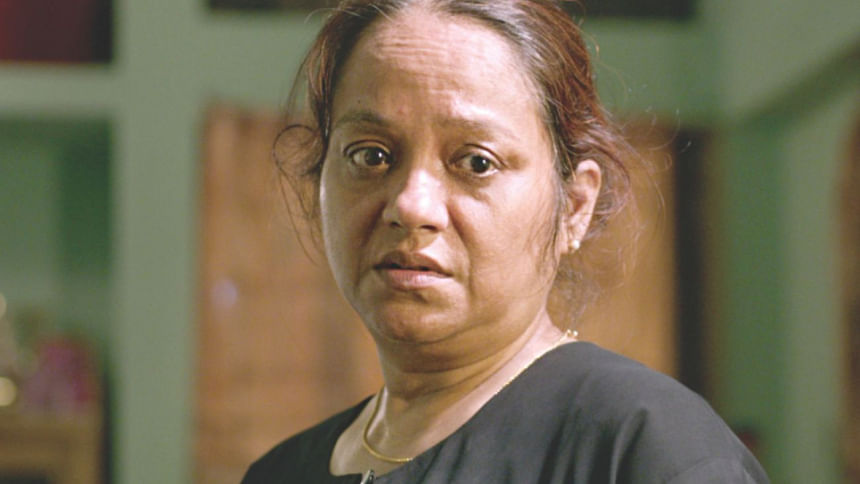 Would you like to share anything else?
I want to thank each and every one in my team for supporting me so much. A cinema can only be successful when every member of the crew delivers. I consider myself lucky that this has been the case with me. My family too, has been very supportive. Family's support is very important.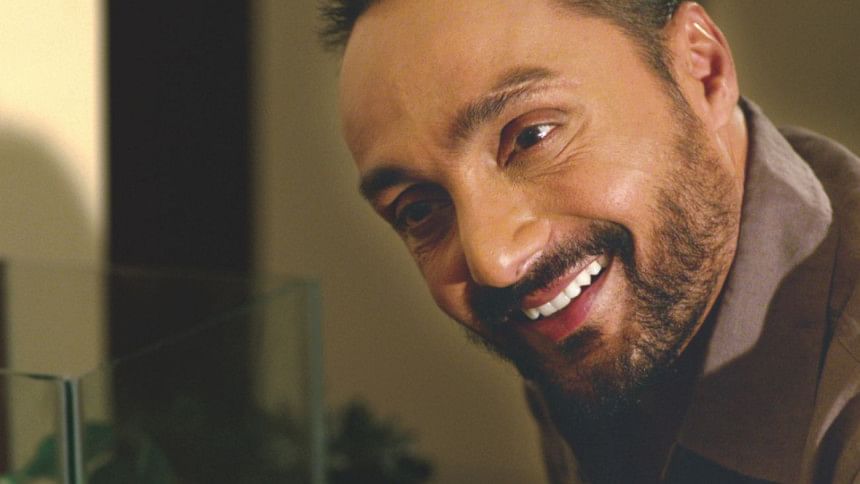 Interviewed by Rafi Hossain and Narrated by Himadri