The Transporter Refueled
Can Ed Skrein really replace Jason Statham?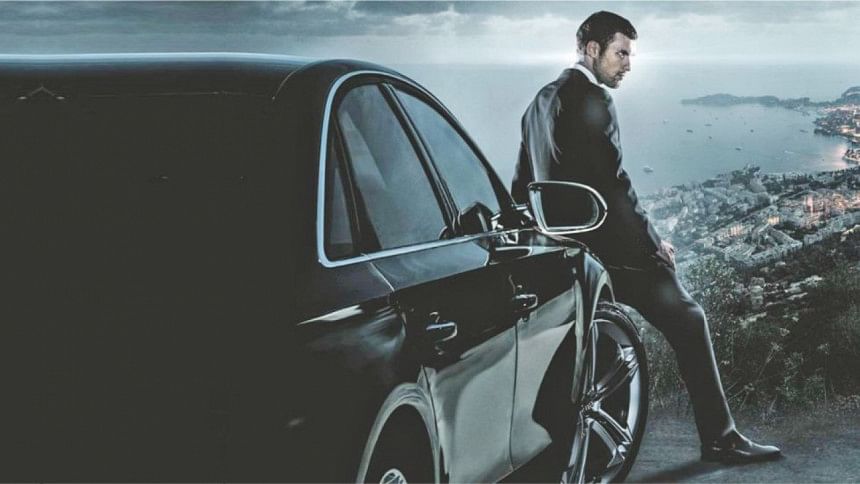 In the south of France, former special-ops mercenary Frank Martin enters into a game of chess with a femme-fatale and her three sidekicks who are looking for revenge against a sinister Russian kingpin.
This movie marks the entry of Ed Skrein as the silent but deadly Frank Martin. While many may have reservations with the decision to not cast Jason Satham, it's too early to reserve judgement. The movie will be released on September 4th 2015 and will hopefully answer all questions regarding the fresh casting.