Culinary delights and exotic places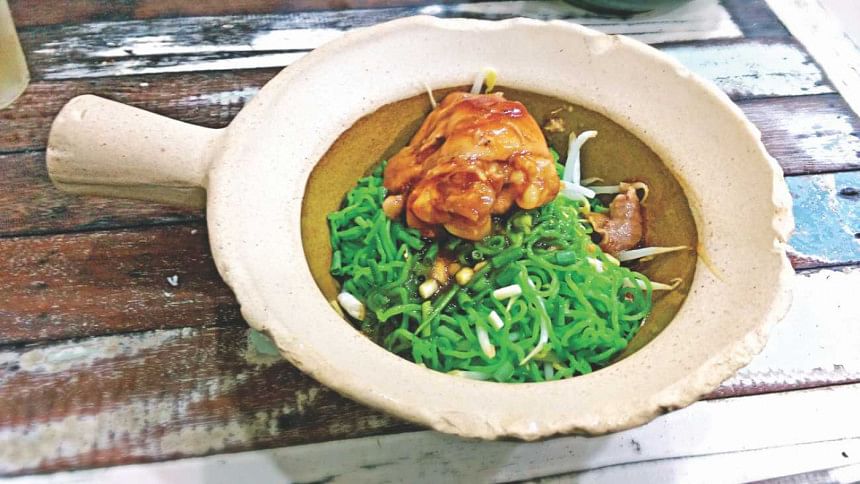 When travelling, we often overlook many of the lesser-known aspects of the destination which are well worth experiencing. It can be an exquisite dish that's found somewhere in a place seldom visited by tourists or it can be a mesmerising destination in our own country. 
A lot of people I know will opt for staying in the shopping district all day when they visit a foreign land. Afterwards, they'll call it a night with a less-than-satisfactory meal at the nearby fast-food joint. You can't blame them. A lot of them don't even know about the local delicacies just waiting to be discovered. 
Enter, The Gourmet Diary, a food and travel blog by Tanveer Kabir. The blog contains content about must-try food items in Bangladesh, Thailand, Malaysia, and Singapore. They are presented in the form of well-articulated photo stories, articles, and vlogs. Tanveer hopes to add more countries in the future. 
When asked about where he got the inspiration from for the project, Tanveer said, "When I was in the second grade, one of my text books at school was called 'Seeing the World' where a little kid rides on the back of an owl and journeys around the world. Since then, the idea of travelling to different countries, mingling with people of different cultures and trying out delicious food from all around the globe seemed fascinating to me.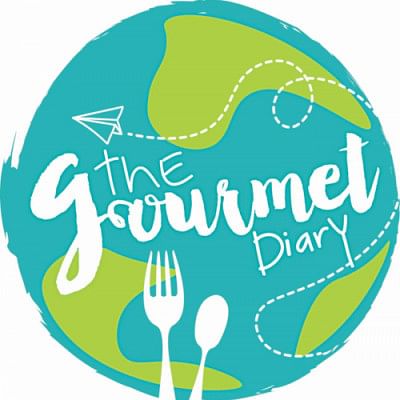 Over the past couple of years, I have been documenting my thoughts on my food and travel experiences. That's the story of the inception of 'The Gourmet Diary'." 
If you're ever spoiled for choices in Penang, Malaysia, The Gourmet Diary has you covered. If you've been wondering where you could get the best lasagne in Dhaka or the best choi jhal dish in Khulna, the blog will help you find it. What makes the blog stand out more than the other ones around the internet is the presentation and interface. Tanveer is a person who is passionate about food and it shows with how he writes his points of critique and how he takes glamour shots of food that is served to regular customers. The whole blog feels clean, not cluttered, and the content is delivered in a precise and concise manner. 
The journey of The Gourmet Diary is an ever-evolving one, when asked about the future of the blog, Tanveer replied, "I started this blog purely as a hobby. However, when it comes to good food recommendations, I do want the people of my country to refrain from depending on free-for-all social media sources; instead, look for articles/blogs of individual passionate foodies if they require good suggestions on where to satiate their appetite." 
He adds, "On that note, I am glad that my post called '6 Burgers You Must Eat in Dhaka', which I wrote back in 2015, got more than 25,000 hits. It shows that more and more people are turning to good writings on blogs for food recommendations. My future plan is simply to keep travelling to new places and continue creating new and exciting travel/food blogs and vlogs on a regular basis."
Website link: www.thegourmetdiary.com