The Essential Bangla Movies for Children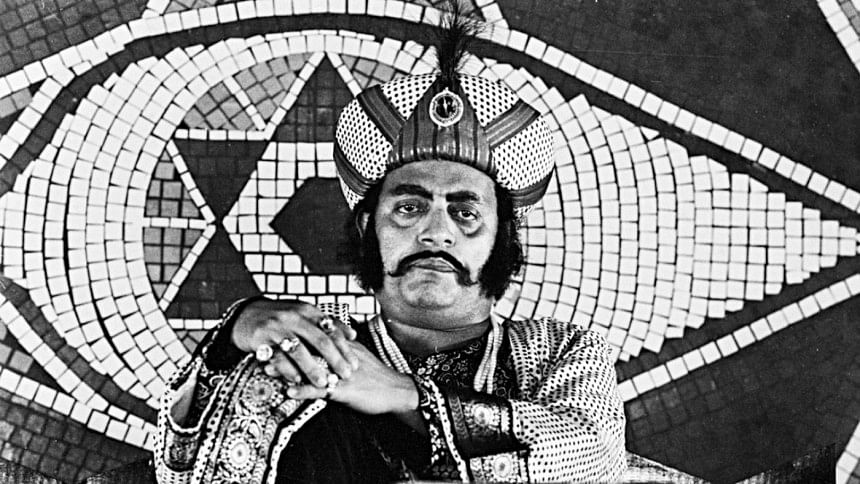 Between the English cartoons, Hindi-dubbed fare and video games, today's children generally don't have much exposure to Bengali entertainment. One potential remedy is watching good movies. The Bangla cinematic library contains a few gems that are ideal for children. These classics mix thoughtfulness with wholesome entertainment. Let's take a look at some of them:
HIRAK RAJAR DESHE
A masterpiece from the incomparable Satyajit Ray. It depicts the adventures of the heroic duo Goopy Gyne and Bagha Byne in the kingdom of the evil Hirak Raja. At face value, this movie is a comedy. Everyone speaks in rhymes, there is music every few minutes, and the characters are all larger than life. But beneath the shiny exterior, the film provides an allegorical account of the nature of tyrants, the power of the people, and the importance of knowledge. 
Bonus: The first instalment of the series, "Goopy Gyne Bagha Byne" is also thoroughly enjoyable.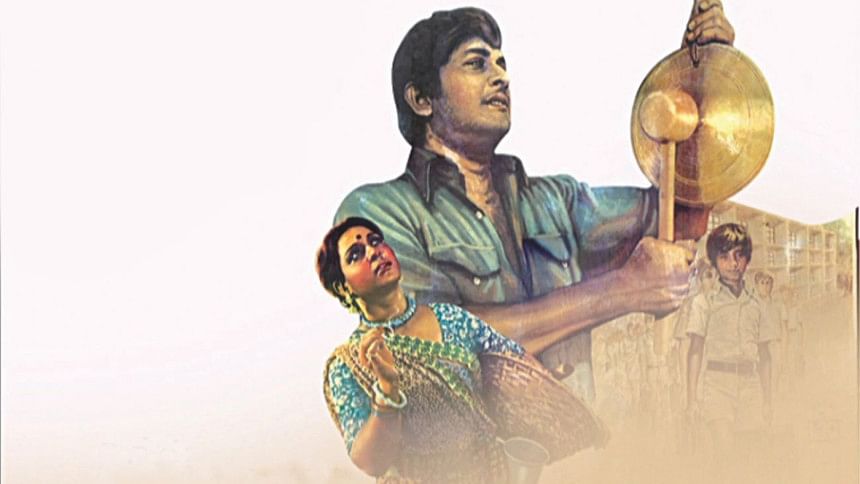 CHHUTIR GHONTA
This 1980 film focuses on Khokon, a character played masterfully by Suman. Khokon is the ideal Bengali boy, skilled in studies and music, and is gentle in manner. His fun-filled days suddenly give way to a tragic circumstance. This movie, with its depressing ending, has enjoyed enduring cultural impact. Parents who saw it were very concerned about their children in school, songs like "Ekdin chhuti hobe" and "Amader desh ta shopnopuri" became classics, and the film won a host of awards.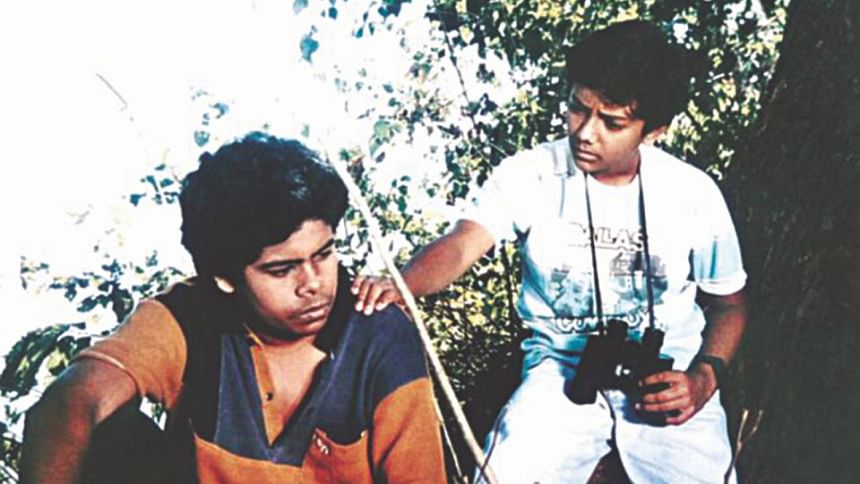 DIPU NUMBER 2
A worthy adaptation of a popular book by Muhammed Zafar Iqbal. In this film, a boy named Dipu moves to a small town. He spends his time exploring the idyllic small town life, making friends, and dealing with his complicated family situation, when suddenly he is thrust into an unforgettable adventure. The film is especially relatable to those who have had to move often due to parents' jobs. 
Bonus: "Amar Bondhu Rashed", another Muhammed Zafar Iqbal adaptation featuring a stirring tale of friendship, adventures and loss. 
EMILER GOENDA BAHINI
Adapted from the classic German novel "Emil and the Detectives", this movie was the first children's film made in independent Bangladesh. In the film, the brilliant Emil has a large amount of money stolen from him while travelling to Dhaka. He enlists the help of a group of sympathetic kids who aid him in trying to capture the culprit. The movie was a huge success in the time, amassing 5 National Film Awards.
PATHER PANCHALI
We end this list with another gem from Satyajit Ray. Bibhutibhushan Bandyopadhyay's 1929 novel came to life in this masterful adaptation. The film follows Apu and his sister Durga, as they enjoy the simple joys of life in rural Bengal amidst trying family circumstances. Made by a first time director with a limited budget and mostly amateur cast, this film managed to win a host of international awards and is often counted among the best of all time. 
Bonus: "Aparajito" (1956) and "Apur Sansar" (1959) continue to chronicle Apu's life and are great films by themselves. 
Not all these movies are strictly children's movies, but they certainly work very well in the capacity, even without many explosions or action. Their wholesome entertainment values and sincere studies of human nature have helped them stand the test of time.