5 Classic TV Shows to Bring the Family Together
I don't fancy the shows of today. Yes, they have great content and visuals to their credit, but somehow lack the warmth, feel-goodness and the all-in-the-family affair element of their older counterparts. Here is a list of some of my favourites that I hope would take you back to those wonder years.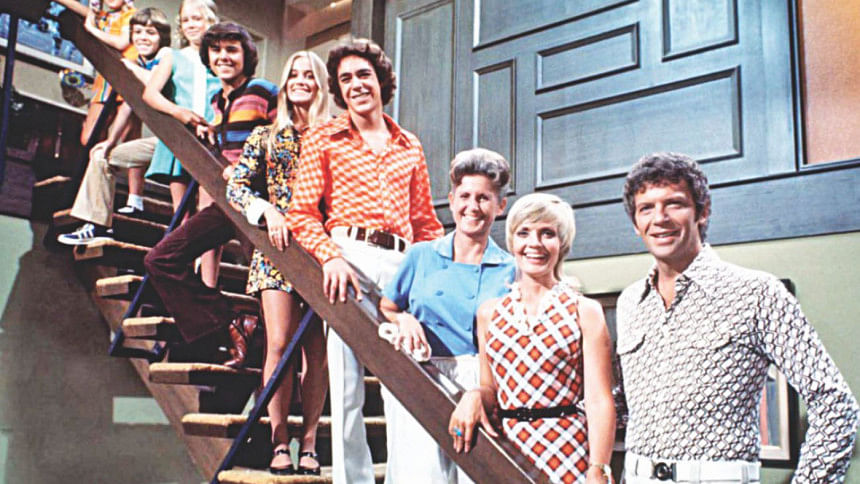 THE BRADY BUNCH
The Brady Bunch is the probably the last of the old style shows and is one of my oldest and dearest favourites. Originated in the 1970s, it is considered a classic. The story revolves around a widowed architect named Mike Brady with three sons and his marriage to Carol Martin who herself has three daughters. The super cool show highlights sibling rivalries, awkward adjustments, overcoming the bitterness of 'step' relationships, importance of family values and responsibility – all in an ultra hilarious manner.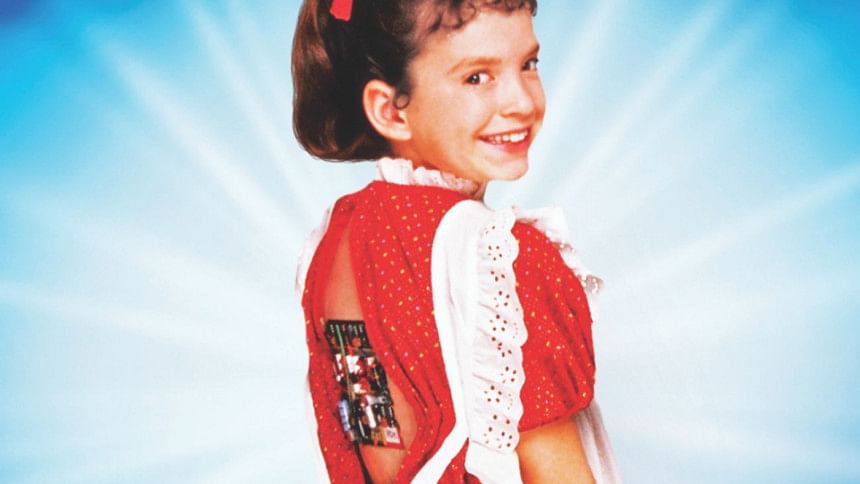 SMALL WONDER
Now this was my elementary staple, my after-school obsession! The storyline revolves around V.I.C.I. or "Vicki", a humanoid robot created by an engineer named Ted Lawson. He does this for the betterment and assistance to his family, consisting of his wife Joan and son Jamie. They love and address Vicki as if she were their real family. The fun hiccups in the show occur when Harriet, their annoying neighbour, keeps poking her nose into their business and desperately pleads for Jamie's attention. Small Wonder truly teaches us that family isn't always about blood.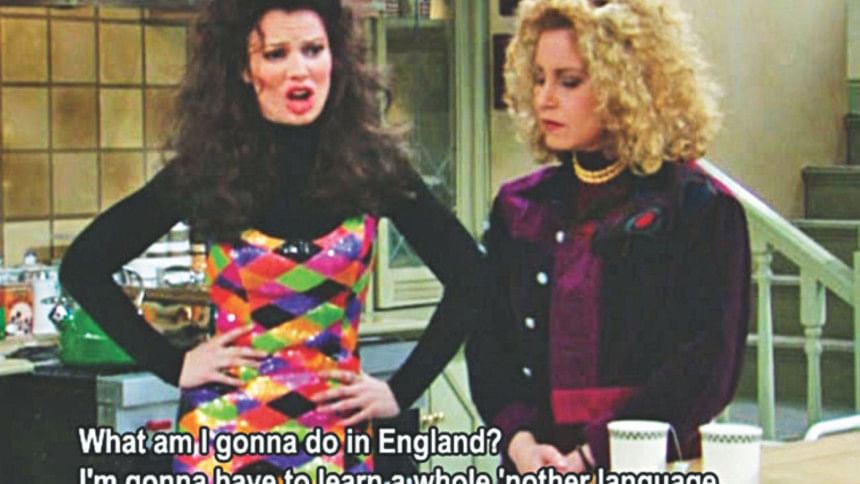 THE NANNY
After being dumped by both her job and boyfriend, Fran Fine, a Jewish cosmetics saleswoman, turns up on the doorstep of Maxwell Sheffield, a rich British widower with three children. Despite no familiarity with being a nanny, she excels with her super loveable personality, warmth and quirks to help turn the Sheffields from a down in the dumps disconnected family to a healthy, loving one. Fran's signature snort "ahaaa" and hysterically avant-garde fashion sense are enough to tickle your funny bones.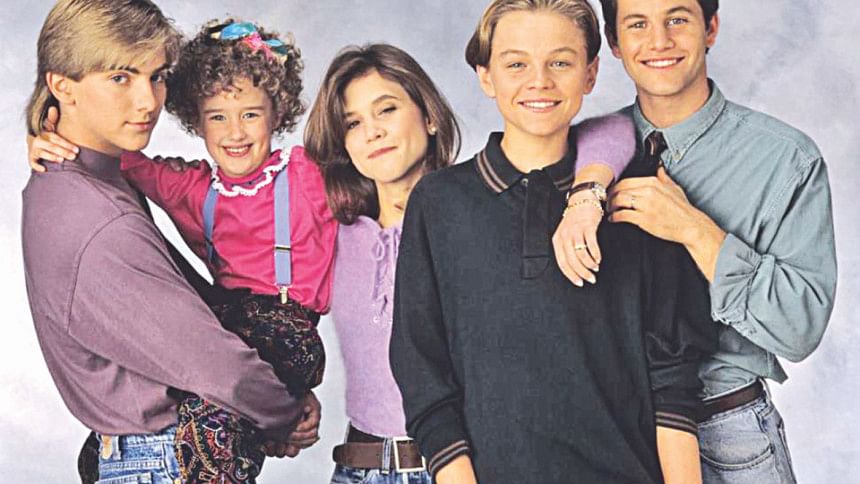 GROWING PAINS
I give credit to Growing Pains for introducing me to the love of my life – Leonardo DiCaprio! Yes, you saw that right. Before girls were drooling and dying over Leo as Jack Dawson in Titanic, I was almost half-dead in love much before that. Even though he was around just in the final season, his unabashed boyish charm covered up for all the time he was missing. Coming back to the show, the plot arises when Maggie Seaver goes back to being a reporter and leaves her Psychiatrist husband, Dr. Jason Seaver, to work from home and take care of their three children. The daily struggle Jason faces in handling his poles apart children will definitely make him relatable to our own fathers. Also, Brad Pitt got his very first break here, just saying.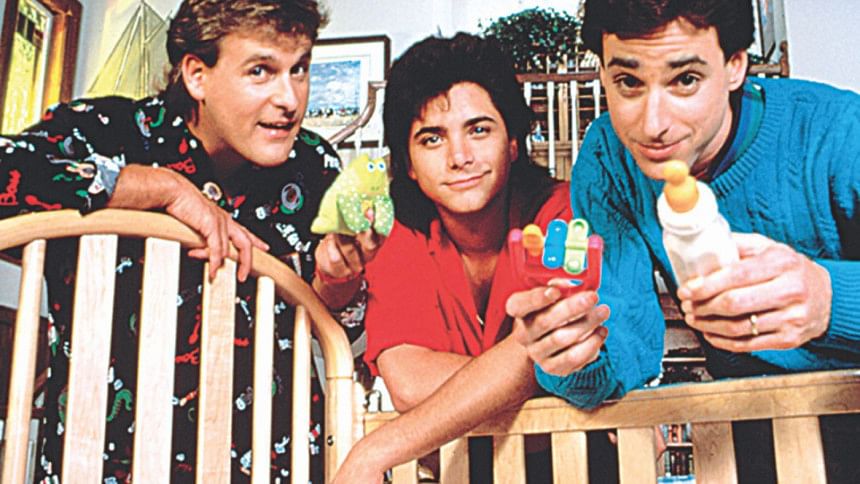 FULL HOUSE
Finally, my most favourite family show of all time, and I'm sure the world would agree. The story is about Danny Tanner, who, after the sudden death of his wife, enlists the help of his brother-in-law (Jessie) and his childhood friend (Joey) to raise his three young daughters. This show reiterates that despite the hardships, with love, compassion and understanding, men if they are willing to, can really push the boundaries of parenthood. Jessie and Michelle's heart-warming uncle-niece relationship definitely is the highlight of the show.
Rafidah Rahman is a teeny-tiny Hulk; she's always angry and she's always hungry. A cynical dreamer and a food enthusiast, she's your everyday entertainment. Correspond with her at https://www.facebook.com/rafidah.rahman.
39 or [email protected]
---
Family ties bind us. Watching these classics one day at a time gives us small wonders about our personal times with our folks, and makes us grasp the real importance and joys of having them around.