Send Small Packages with Pathao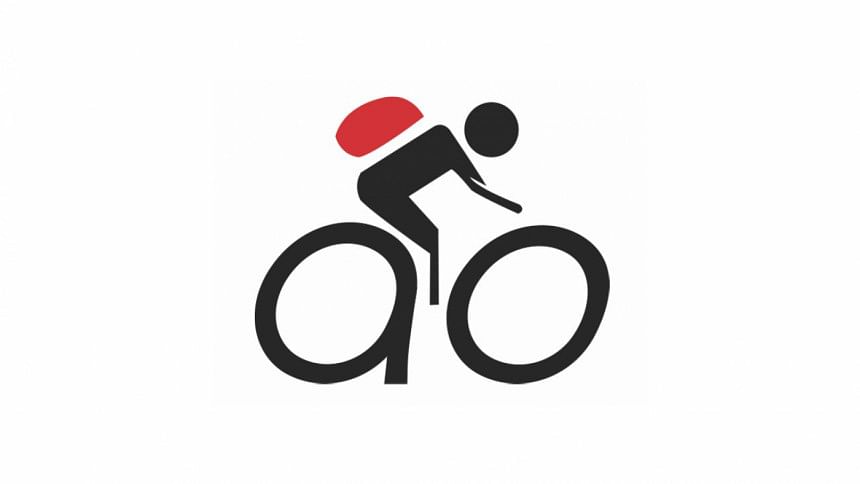 Pathao is a new service that utilizes bike messengers to send small packages around Dhaka in a short time. The service was co-founded by Hussain M. Elius, Shifat Adnan and Fahim Saleh, and was officially launched in September 2015. 
The idea of using bike messengers for fast and reliable delivery occurred when the trio were discussing the problems they face when sending a package around town. "How awesome would it be if you could just tap a button and someone would deliver your package as fast as possible? We decided we needed to make it happen," said Elius. Since the trio had been in the tech industry for some time, they had all it took to turn this concept into a reality. Within a month, they created the service that can currently be availed through the web or the Android app. Though the service started out with just personal deliveries, it has evolved into one that can be used for e-commerce deliveries as well.
So how does Pathao work? You place a request through the app or the website, and a properly vetted bike messenger picks up the package shortly thereafter. They usually deliver it to the destination within 90 minutes. "When you place a request, it goes straight to the nearest courier's smartphone. So it happens quite fast," says Adnan. You can track your package through GPS in real time as it makes its way to its destination. The packages can be up to 2kg in mass and up to 30 linear inches in dimension, meaning that the sum of its length, width and height cannot exceed 30 inches. The "On-Demand" service is available all days of the week between 10am and 10pm.
As it is still a relatively new service, Pathao currently only supports personal deliveries in Gulshan, Banani, Baridhara, Lalmatia and Dhanmondi. They plan to expand their service to more places in Dhaka as soon as they find more reliable bike messengers. However, e-commerce deliveries are available all throughout Dhaka and are usually met within 24 hours. Either the sender or the receiver can pay for the service. The rates are Tk.120 for personal deliveries and starts at Tk.55 for e-commerce deliveries. 
Elius informed, "Our primary focus now is to ensure the quality of service and further developing the tech infrastructure that enables it. The idea is to give vendors and their customers a risk-free and seamless experience through the use of technology." They hope to expand the service in other major cities of Bangladesh in 2016. 
I personally have not been able to test the service as Pathao doesn't deliver to or pick up from my locality yet. However, users have mostly claimed that they like the service as it usually delivers well within the promised time of 90 minutes. 
Pathao is still pretty new, but a good initiative in the delivery service industry. Provided it expands its services all over Dhaka, Pathao has the potential to become a revolutionary service soon. For more information about the service visit their website www.pathao.com or visit them on Facebook at www.facebook.com/PathaoApp

Arman R. Khan is a caffeine addict, a dreamer and a culture enthusiast who takes life one day at a time. 
Correspond with him at [email protected] or tweet @ArmanRK