GAME REVIEW
There's a bleak world out there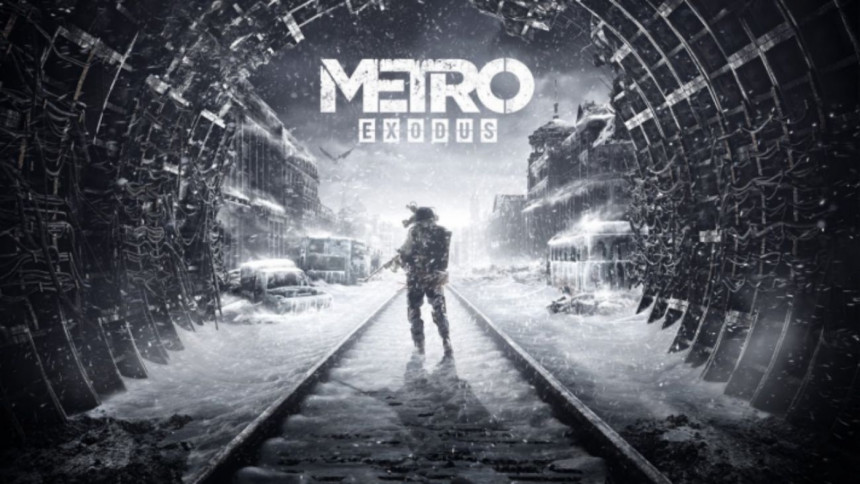 The series which has garnered a cult following for its eerie atmosphere, heart-breaking stories, and brutal gameplay is back with its third entry. We dove right into post-apocalyptic Russia to find out if it's worth it.
For the uninitiated, the Metro games take place during a time when humanity has been driven to the brink of extinction due to what is called The Great War which saw thousands of nukes launched all across the globe. This has left most of the Earth so irradiated that it is uninhabitable by normal flora and fauna. The few who remained carved a new, difficult life for themselves in Moscow's subway tunnels. Unable to access a lot of the modern day amenities, people scrounged what they could and built living quarters, stores, makeshift schools, and crude restaurants. Diseases are rampant and medical supplies are a luxury. The value of currency is irrelevant, and survival depends on who has the most guns. Thus, the prime form of currency in the tunnels is military grade bullets. That's right, people exchange bullets for basic necessities like food, shelter, and clothing. For a long time, these people were the only ones to have lived for so long, or so they thought.
Metro: Exodus sees you reprising the role of Artyom, the nerdy boy from the first game who has now turned into a righteous killing machine. He hasn't lost his sense of humanity, though, as he continues to search for messages from the outside world after he hears a faint glimpse of it on the radio during one of his many expeditions to the surface. This is what you set out to find in Exodus — remnants of humanity scattered across the planet. The game takes you through various parts of Russia in different times of the year. So, gone are the constant snowed in locations and chilly tunnels.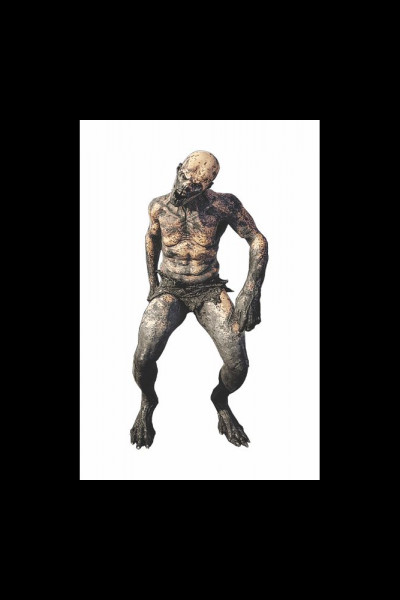 Speaking of the environment, Metro: Exodus is rendered in gorgeous detail. The weather effects evoke a proper sense of tension when an electric storm starts raging in full intensity. The lighting gives so much depth to seemingly simple scenes that you feel like you're looking a pre-rendered cutscene. The character and object models are skilfully detailed. It all comes together to make one fantastically artistic game rife with technical marvels that you can gawk at. But be wary, don't let the beautiful graphics distract you.
For the first time in a Metro game, there are semi-open worlds. Each area is a small sandbox area with a myriad places to explore. There are a wide variety of environment types but I won't spoil them for you. It works mostly when the gameplay systems mesh well with each other in terms of scenario and enemies. Speaking of which.
Metro: Exodus is filled to the brim with dangerous enemies ranging from lowly bandits to grotesque mutants. The enemy AI is a bit flunky when it comes to human enemies but the mutants in this game are extremely territorial and they will use a wide array of tactics to eliminate you. One level had me crossing a bridge across a swamp. As soon as I reached the middle, a swathe of mutants climbed on to the bridge from the sides, their bodies dripping with mud hinting that they were waiting for me to pass by. The AI truly shines when these two types of enemies interact with each other. I remember hiding on the roof of a gas station while I heard the muffled screams and misfired guns of the poor bandits who got ripped to shreds by humanoid mutants during an electric storm. It was all unscripted too; the emergent gameplay is really something to behold.
The gameplay is solid as you have to be resourceful lest you risk running out of ammo while you're getting rushed by cannibals in a narrow tunnel. Ammo is scarce; crafting materials even more so. Picking your shots and opting for stealthier approaches is recommended as you'll save a lot of resources for those emergency situations. The guns feel really punchy and you can customise them to serve the purpose you have in mind. For example, you can turn an ordinary revolver into a sniper rifle by attaching a long barrel, a full body stock, and a scope. The possibilities are not endless but the customisation is extensive.
Overall, Metro: Exodus is a truly worthy entry to the esteemed series. If you're a fan of the previous two Metro games or if you're looking for a really solid single player FPS experience, look no further.
Shahrukh Ikhtear roams the mystical plains of adulthood in search of the fabled work-life balance. Help him out with good music or just say some good stuff at fb.com/sr.ikhtear