SATIRE
AUET Exams Postponed for the Umpteenth Time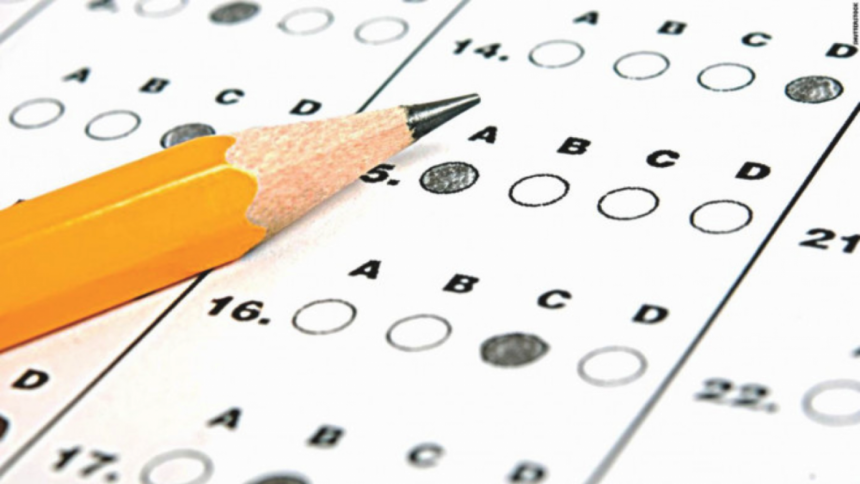 Azimpur University of Engineering and Technology (AUET) entrance exams are being postponed once again.
That makes it the fifth postponement this year. Ill-fated HSC 2020 examinees are once again pondering over their uncertain future.
Will they ever be able to move on from their absurd inter 6th year status?
Many of them, who are yet to start their university lives, are considering getting into some of the local private universities like NGO University, Bidirectional University, and Codependent University, Bangladesh.
"I just want to get into a university, any university," says Montu, a puzzled HSC auto-pass student. "It's not like I want to turn my life around or anything. I just want to update a life event on Facebook for social media validation in the form of disingenuous congratulatory comments."
After conversing with similarly perplexed students, we found one student with a rather unhindered resolve, the black sheep in the crowd. His batchmates and friends call him Sigma Fardin.
"They call me Sigma for a reason," says Sigma, from behind his pixel shades. "I don't have a weak grind-set. I'm never giving up."
We asked Sigma about his relentlessness even after four years since the initial exam dates.
He replied, "The 'I' in AUET stands for international, meaning it has international standards unlike any other university here."
AUET is known for its bullet-fast graduation. It only takes about five to six years to graduate from a four-year-long program. That gives you all the time you need to soak in the dread of your courses and prepare yourself for the oversaturated job market.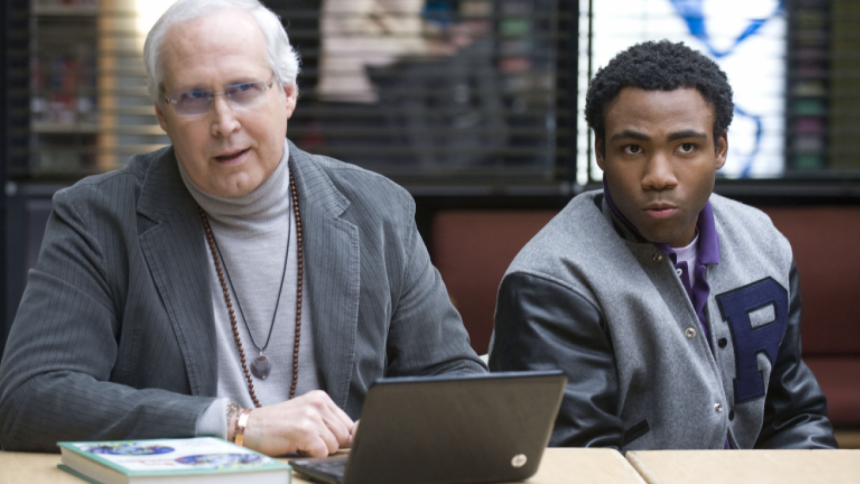 When asked about how many of his friends have probably graduated by now, and whether or not that made Sigma sad, he replied, "My friends were like the phones I had when I was living in Mohammadpur. I lost count of how many I've lost."
An official BuzzSeed quiz revealed that Sigma has an IQ score of 300, which is higher than most computers. He attributed this achievement to his stellar admission test preparations.
"All the credit goes to my perfect Chalak batch scores when I was doing admission coaching at Utsob," replied Sigma. "The questions they set are considered to be harder than the ones you'll find in MIT or Harvard. So naturally, I was already preparing myself for the real world by working out impractical math problems."
After this riveting interview with Sigma Fardin, we went to his father asking why he would ever allow Sigma to stay in that state for four years.
"I support Sigma because it is a financially sound decision," replied his father, who we assumed was probably known as Delta Shaheb in his neighbourhood. "Public universities cost so little. Why spend so much money on private universities?"
After a bit of research, we found out that Sigma's father had spent more money on Utsob and other admission coaching programs than what he would have needed to send his son to any private university in Dhaka.
When questioned on this, he could only scratch his head.
For the sake of Sigma and thousand others like him, we hope that the admission exams take place soon, if ever.
Who knows, maybe they'll take place in 2077 finally like the titular gaming franchise. Although, even Cyberpunk 2077 probably issued less delays than AUET entrance exams.
Tanmoy pretends to like anime and has a personality outside of pop-culture references. Educate him at tanmoytanzim@gmail.com