New Percy Jackson trailer sparks hope among fans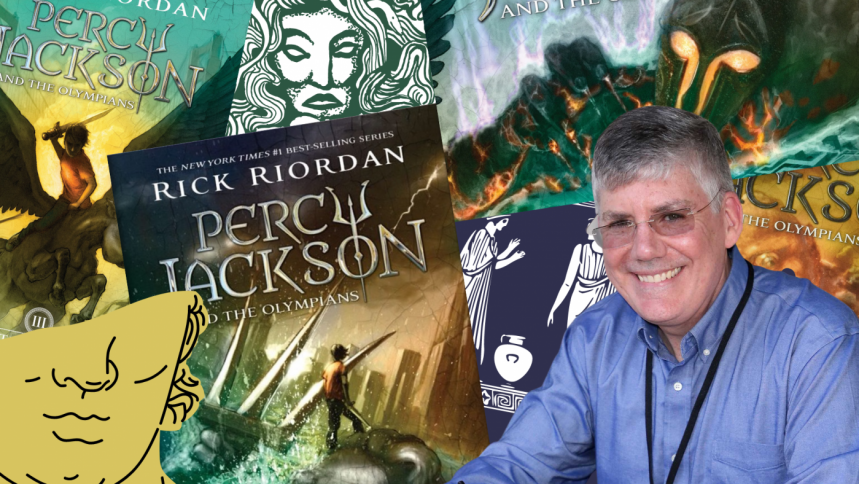 Growing up, Percy Jackson & the Olympians wasn't just a book series, it was a means of escape for my seventh-grade self. It kept me busy fighting monsters from Greek mythology on weekdays and over the cabins in Camp Half-Blood on weekends. So, the first time I was hit with the cruelty of the real world was when I watched both the film adaptions and almost passed out from the sheer horror of witnessing my beloved stories being butchered as the writers of the movie were neither loyal to the source material, nor did they bother to use a book accurate cast. 
Instead, the plot was riddled with rushed character arcs and unnecessary changes to the timeline. To make matters worse, the production took Hollywood's obsession with casting adults for teenagers up a notch. They picked actors in their early 20s for playing the roles of characters originally twelve to thirteen years old in the books which completely ruined the essence of the stories that were largely influenced by the worldview and the courage of the young protagonists. 
But were the movies an absolute disappointment?
Probably not to viewers who were not well-versed with the books. The cast, especially Logan Lerman, adapted the role of Percy and truly made it his own. The CGI was pretty well done too. Enough to say though, it did not satisfy the readers of the book. There was no scope for drawing parallels between the adaptation to the original plot of the novels.
However, avid fans of the franchise had much to be optimistic about following the announcement of a book adapted TV series. It was especially amusing as Rick Riordan was reportedly involved as an executive producer. Fast forward to yesterday, Disney+ unexpectedly dropped an early teaser for the series and I, for one, could not be more excited.
Although it doesn't give away much, the oration throughout the minute-long teaser re-enacted the initial monologue from the first book, hinting that Uncle Rick was an integral part of the writing team. Besides, Walker Scobell as Percy seems promising in the turbulent role of the young Demigod and resembles how I imagined the character in my head for the very first time.
The same can be said for the other kids in Camp Half-Blood who, instead of being played by adults, look their age which is a refreshing change of scenario. The trailer let the audience have a glimpse at Camp Half-Blood, which had a cool blue tint, encapsulating the essence of the books.
Despite the official release date being two years away, this might just be the saving grace of the Percy Jackson fandom on screen. Riptides crossed!
Hamama's problems smell like daruchini because she's dweep into them 24/7. Send help at fatin.hamama003@gmail.com