Chronology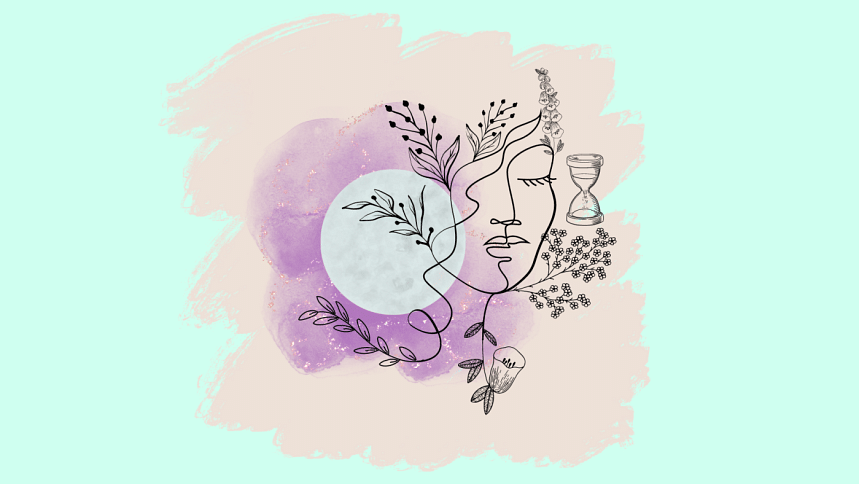 I: Fear
Your fingers delineate maps
In attempts at enveloping all of you.
Ache to have a face of your own:
You wear an ancestor's face.
.
Look down in the bath and they stare back,
Deforming slowly within the ripples.
Shut your eyes tight and gauge them out
Yet, you dance with resemblant ghosts.
.
II: Doubt
.
Toss memories out on the road,
Ignite gasoline on the grounds behind you
Yet, they crawl right back into your veins.
Will you look after them?
.
Blanket the ghosts in you for insulation,
Ask to hold hands for comfort?
Stifle the wrench,
Because you'll never hold your very own?
.
III: Acceptance
.
Sit there in deafening silence,
With the unfathomable ghosts of ancestry
That linger around in your children, and theirs
Long after you're gone.
.
House a body for eighty-something years.
Ache for it to someday feel like your own.
Hope for resemblance to fade away,
But you'll always wear an ancestor's face.
Shanum closely resembles a raccoon, send her reasons to cut down on caffeine at [email protected]