7 apps to make your study sessions more productive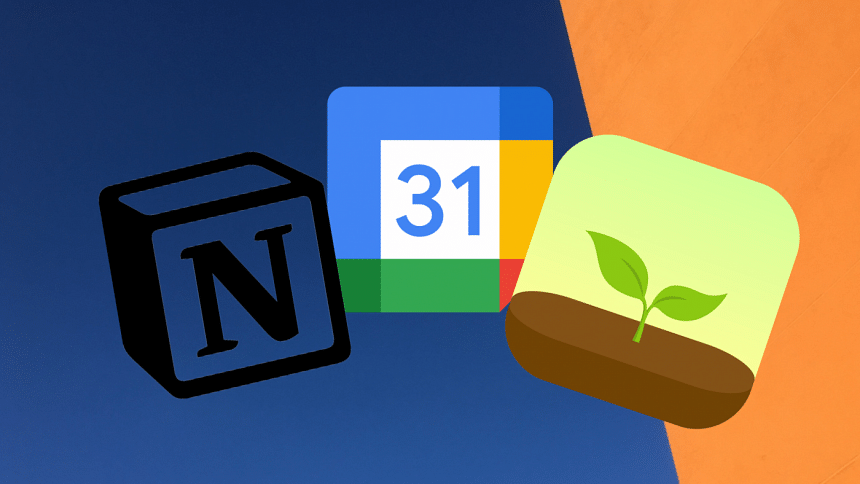 In this digital world, being a student comes with many hurdles. It is difficult to organise our time and stay focused. Time management is not only crucial for academic success, but it also helps us find time for other aspects of our lives.
To attain our goals, one thing we can do is use a productivity app.
That being said, here are seven apps that can make your study sessions more productive.
Evernote
Evernote is a digital binder where you may save all of your schoolwork, contact information, schedules, and other materials you accumulate over the course of the academic year. You may use Evernote to create to-do lists, scan physical documents, get text from photos, store online content and PDFs to annotate inside your notes. In addition, it comes with the standard functions of a digital notebook.
Microsoft OneNote
The popular digital journal OneNote is a popular choice amongst students. It may be used to make distinct notebooks for each subject and later divided into parts and then pages. You can underline crucial concepts, create voice notes, handwritten notes and type up your lecture notes. OneNote is ideal for every student because of its versatility, strength, and paper-like appearance.
Notion
Notion is an application that assists you in organizing all parts of your life by scheduling chores, managing files, generating reminders, and making agendas by customizing it. As a student, it can get overwhelming having to keep tabs on deadlines for assignments and personal finances amidst other things. Always be in charge with Notion by clearing your due dates and concerns.
Google Calendar   
Google Calendar is timeless and straightforward. It enables you to coordinate all your classes, plans, extracurricular activities as well as due dates for assignments across all your devices. Whether it is your plan for the day, a monthly track of your progress on a paper or even an annual goal, Google Calendar helps keep you in touch with all of it in a clear layout.
RescueTime
It is the go-to productivity time tracking software for students as well as working professionals throughout the world.
Personally, RescueTime is the ideal tool for students. It constantly stresses the importance of monitoring time as a way to increase productivity through gamification, straightforward reporting, and website blocking.
Cold Turkey
It is one of the most highly recommended writing applications, and it also makes a fantastic addition to any student's toolkit.
As per the developers, the toughest website blocker in the world is this one. This program is a must have if you have trouble putting a cap on social media use. If you don't reach your daily word count, Cold Turkey Writer will turn your computer into a resolute typewriter. Once you've completed your research for an assignment, give Cold Turkey Writer a try and experience a surge in productivity.
Forest
You "plant a tree" each time you wish to start a new study session. The more trees you grow, the longer you keep the app open. You can eventually work to develop your own forest. Yes, your trees will start to wither and die if you abandon the app for even a brief two minutes to look through Instagram or TikTok. It's an excellent approach to prevent you from using your phone when you shouldn't. Moreover, the developer of the software plants actual trees anytime you make an in-app purchase with virtual currency, so your study time will truly benefit the environment.
While installing an app can help assist you in your pursuit to boost productivity, it is you who must ensure that it is being used properly. It all boils down to your commitment and mindset.
The writer is a student at Jahangirnagar University.