TYPES OF RESTING FACES AND HOW TO APPROACH THEM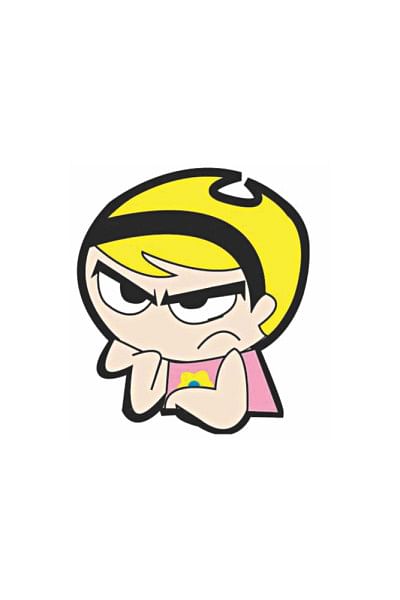 Being an ambivert who always had this innate drive to avoid awkward conversations, I always ended up in awkward conversations. Subsequently, I went on an observation spree and categorised the different facial types to know which people to approach. After tagging them with their rightful personalities (in most cases), I came up with the following list:
1.     Resting jerk face: The most common yet the most misconceived face of all. Contrary to popular belief, people who are quite unfairly deemed to wear this often turn out to be the complete opposites if you approach them right. In fact, offer them a cookie as a reward for successfully dealing with its consequences on a daily basis. They deserve it.
2.     I-give-up-on-life face: Besides this being the trademark face for students having to attend those insufferable 8 a.m. lectures, some people wear it all the time, including myself (as I have been reliably informed by some of my friends). Safe to say, their faces don't lie. Ignite a spark in their meme-deprived souls. Go up to them and show them a meme or two.
3.     Perpetual happy face: Chances are the serial killer vibes you get from their creepy smiles aren't just vibes. General advice would be to make a run for it in the opposite direction. Let's face it, trusting a person this happy in this time and age is equivalent to trusting President Trump with the nuclear missile codes - a perfect example of "just because the cool kids are doing it, doesn't mean you should too."
4.     The confused face:  Imagine your expression if you were to decipher the meaning of a Japanese movie without using subtitles. Now multiply the intensity of your cluelessness by 100. Feeling sorry for yourself yet? It goes without saying, reach out to these people. Indulge in deep conversations with them and maybe hand out your take on the meaning of life while you're at it.
5.     The wanderer: As the name suggests, it resembles a zoned out expression because it most likely belongs to that of an adventurous and vibrant human being. In most cases the assumption is true, only difference being that these people wander off in their vivid imaginations from time to time. Befriend them if you want to join in on their imaginary getaways.
6.     Eerily satisfied face: There is an uncanny resemblance between this face and that of Jim Moriarty whenever he's seen boasting about his credentials as a criminal mastermind. This can mean one of two things- either they've finally completed plotting revenge on the people in their "list" or that they're simply satisfied with how well balanced their life is at the moment. I honestly don't know what's worse.
7.     Resting nice face: In the rare occurrences that they do occur, these people radiate positive energy just by existing. Don't let your presuppositions due to deceptive past encounters fool you. Sometimes the book is in fact as good as the cover. Let your guard down, approach them and maybe the next thing you know, you've made a friend for life.
Veronica Gomes is a devout Coldplayer and Sherlockian who is convinced her dog has secret pet parties at her place when she's not around. Email her at [email protected]