7 days of summer: My traumatic retreat
If you had seen what I saw in the span of 7 days, you'd be grateful for every little thing in your life that doesn't go wrong. With the curiosity and vigour of a youth who gets to go out of this wretched city after a year, I embarked on a trip with my father. 
For years,we have been planning to get a check-up done at a renowned Indian eye hospital. This summer we finally went for it. Disaster hit as soon as we checked in our luggage at Dhaka airport. Minutes after having bid our main luggage goodbye [only to be reunited with them at Kolkata airport] we realised that we accidentally checked in my father's cabin luggage too, with no lock at all. Now, when travelling with your parent you have to be on edge to consciously dodge all the blames they may try to impose on you, whether it's a natural calamity or forgetting to take care of luggage which is not yours to begin with. We rushed to the airline employees. As the knight armed with a shining walkie-talkie, he ordered a onetime lock be put on the luggage. We heaved a sigh of relief that no one was going to steal my father's used polo t-shirts and socks. Of course, later we would find out that nobody had cared enough to actually lock it. 
As I was taking artsy cloud photos for my Instagram story, I recalled that I had forgotten about and left all the money my dear father had given me for the trip. He hadn't bothered to take any money himself except the credit card. We had no way to pay for a taxi to our hotel. I had been a trusted and responsible offspring for too long for my parents to check up on anything. My reputation had been tarnished during that 45 minutes journey. Having recovered some money, we asked a moustached airport security guardwhere the taxi stand was. As a Dhakaite I don't rate our demeanour as particularly pleasant but let's just say that I have more respect for us now.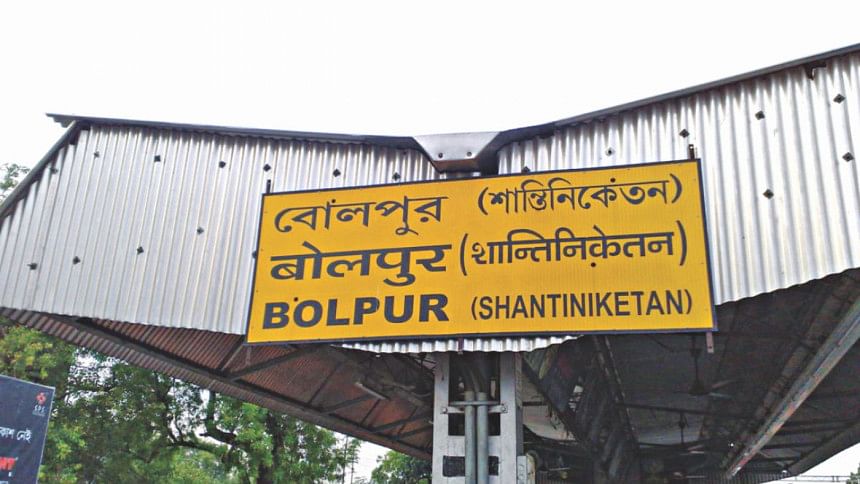 At the hotel, I realised that 95% of their reviews on the booking site were written by themselves. The elevator moved slower than a car at Mirpur 10 circle and NONE of the electric sockets were working despite 3 hotel employees battling with it for 30 minutes. Did I mention that the AC was stuck at 18 degrees and all night we had to keep turning it on and off? I had mistakenly made this non-refundable booking. As a textbook Bangladeshi, we started for New Market as soon as possible. Wandering in the maze for about an hour and being scared to ask anyone for directions in fear of rude stares, we finally found ourselves at the right shops. If this trip was going to be terrible, I better have new shoes. 
Next morning, we went to the hospital and voila, they wouldn't see us without a medical visa. Obtaining a medical visa on a 7 days' tight trip was more difficult than commuting through Bashundhara Residential Area after an hour of rain. Heartbroken and frustrated, we went to another hospital for my father's check-up and made an appointment. Then we went to a private clinic for ophthalmic check-up. It was a satisfactory experience until my father's colleague recommended another doctor whom we had to go see for a second opinion. There I found out that the clinic had measured my eyesight incorrectly. He also told me that I'm on the verge of going clinically blind and that I shouldn't worry about it. 
The next day we dressed to the nines to check Shantiniketan off our bucket lists. That journey from Sealdah to Bolpur is the second most torturous journey I've ever made. We couldn't get reserved seats since that trip was planned the night before. When we reached Bolpur, I was less affected by the fact that I was surrounded by Tagore's legacy and more by the dread of the return trip. Thankfully we got a reservation.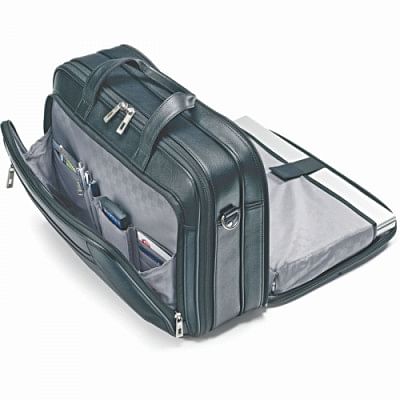 Shantiniketan was the saving grace of our India trip. It was every bit as magical as we expected it to be. I really would miss being randomly serenaded by mystics. And yes, we did completely get drenched before we could get a taxi to the hotel after our comfortable return journey.
Our last stop was at Shantipur, Nadia. Having stayed there for 3 days, we were supposed to come back to Kolkata to collect our luggage from our terrible hotel and fly back to Dhaka. Determined to end the journey well, we did everything right. We got the right window seats. What we didn't do is check our passports beforehand. We realised that our purse carrying the passports was nowhere to be found, not in our bags and not where we were staying. We got down from the train at a nearby station so that when someone did find it, they could bring it to us. As we saw the train with our comfortable window seats leaving, I searched the same luggage for the fifth time and found the purse. We got on the next train. I was fine not being able to sit but there wasn't even enough space to uncomfortably stand. For 2.5 hours, I tried to find ground among screaming vendors, people selling weird paintings, and entertaining beggars. For the sceptic, I have videos. 
We reached Kolkata and eventually Dhaka. Dhaka and I, we have an intense hate-hate relationship. But when the plane touched down my city that night, I had never felt happier to breathe the familiar albeit polluted air.
Anupoma Joyeeta Joyee is a perpetually sleepy Law student who emotionally identifies with ducks and occasionally sets out on writing sprees. Feel free to rant to her at [email protected]