INNOVATION
Going the extra mile for excellence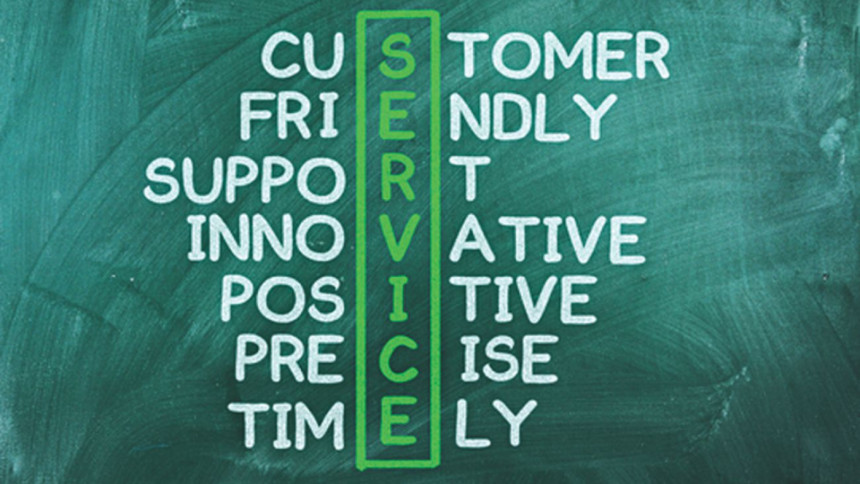 This is the second instalment of my series on innovation. Let's discuss the big 3 'A's among global marketers – Amazon, Air Asia and Alibaba – and how they have ensured competitive advantage through innovation.
Do you know that Amazon drones will be able to ship your products 30 minutes after you place the order? Amazon is one of the greatest marketers – creating excellent customer service through innovation. Amazon knows what their customers want even before they ask for it. They know that their customers would love to get the products delivered faster than the express 24-hour delivery. They know that their customers would love to get the recommended products shipped to them. Hence they are planning to launch the future delivery system. Amazon Prime Air aims to safely get packages into the customers' hands in 30 minutes or less using small unmanned aerial vehicles.
The second example would be Air Asia, the budget airline of this era. Do you know how Air Asia became the largest budget airline? Air Asia did not target the traditional customers of airlines and did not compete with the strong local player, Malaysian Airlines, but they focused on the multiethnic population of Malaysia that included Chinese, Indian, Indonesian, Thai, etc. who could not afford the airline fare. Traditional airlines never focused on these set of customers, and Air Asia founder Tony Fernandes saw a potentially untapped and uncontested market space in South-east Asia. They started offering cheaper air tickets and the rest is history. Air Asia knew what their customers needed before they asked for it. 
Then comes the example of Alibaba. Alibaba Group was established in 1999 by 18 people led by Jack Ma, a former English teacher from Hangzhou, China. The founder of Alibaba believed that the Internet would level the playing field by enabling small enterprises to leverage innovation and technology to grow and compete more effectively in the domestic and global economies. Since launching its first website helping small Chinese exporters, manufacturers and entrepreneurs to sell internationally, Alibaba Group has grown into a global leader in online and mobile commerce. Alibaba took Chinese economy from national to international level. Alibaba knew that the world waited for Chinese innovative products and took the initiative to deliver these products to them; the rest is history. Alibaba started trading on the New York Stock Exchange, the biggest IPO offering in US history. That's not all. It is now ahead of Amazon in the drone delivery game as well. 
This is the era of customers indeed. Customers are the king in this era. Everyone, every single global marketer, is working towards one goal – ensuring the highest level of customer service through engaging and enabling customers more than ever. 
The writer is a professional with over 11 years of experience in mobile banking and digital marketing and is currently the Head of mCommerce Operations at Airtel 
Bangladesh Ltd.