This Week's Horrorscope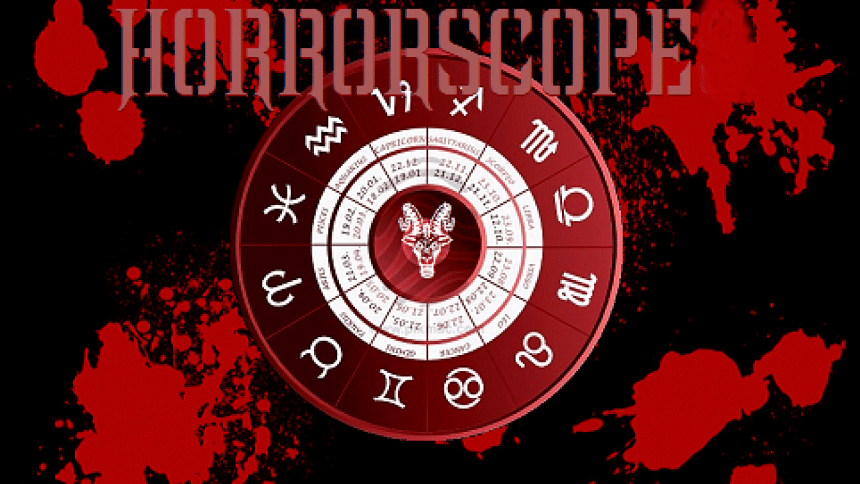 ARIES
You are half way through with your perfect life.  
TAURUS
Nothing is going to break your heart or your legs.  
GEMINI
Lightening is a cool name for a dog.  
CANCER
Dancers are not meant to be non-dancers.  
LEO
Fly away with your friends to the nearest beach this week.  
VIRGO
Rolling down the hills is for people who are lazy. 
LIBRA
Rounding up all the dogs in your neighbourhood and tell them a bed-time story.  
SCORPIO
Sundays are not your best days.  
SAGITTARIUS
Love will come to you if you promise to give it some cake.  
CAPRICORN
Light bulbs can also work as idea generators.  
AQUARIUS
Going for a spin in your dad's car is not as cool as you think. 
PISCES
Try to bake but don't try to shade.