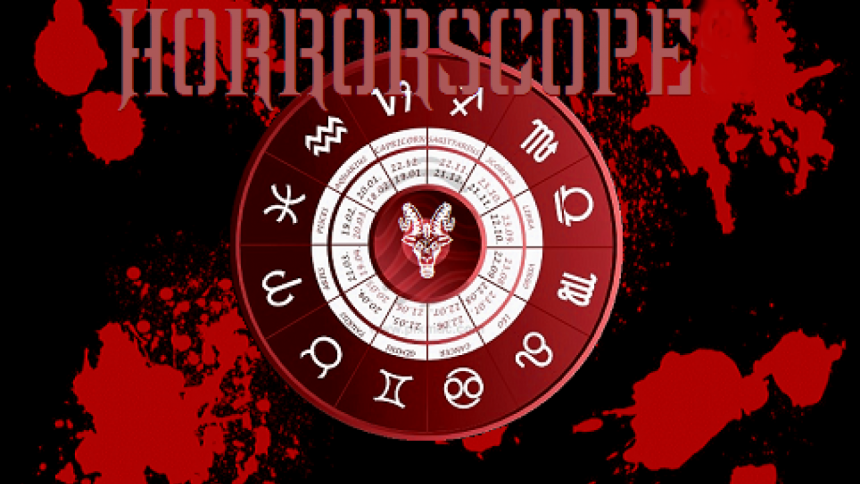 Aries

Aries shall arise.
Taurus

Go under the table and touch your nose for good luck. 
Gemini

Stop calling yourself a mini gem.
Cancer

The answer is no.
Leo

Deep down, you are a quadrilateral. 
Virgo

Funny how you keep coming back for these horoscopes.
Libra

The only thing you need in your life is Linkin Park.
Scorpio

Your lucky font this week is Comic Sans. 
Sagittarius

Come to terms with the fact that your photos have nothing to do with the size of your lens.
Capricorn

Make sure your tears crash around you.
Aquarius

Tell me, do you bleed? Mmm, nice.
Pisces

Become the tutor you have always wanted to be. (         )