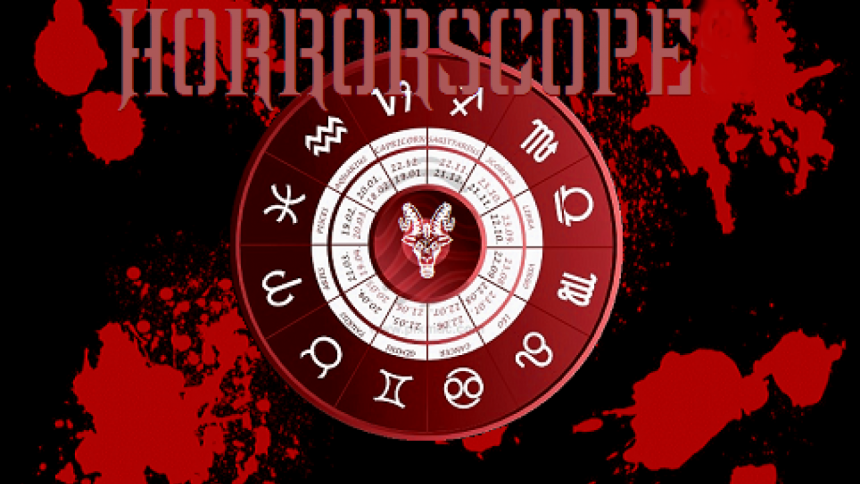 Aries

How awkward was the kolakoli between you and your father?
Taurus

Tick tock on the clock, there's a door on your knock.
Gemini

You are meant to meet a girl named Mai this week. You will call her She-mai.
Cancer

Your life is like a recycle bin.
Leo

Sending virtual kolakoli to people won't avoid bad luck.
Virgo

Remember the last time you set your noodles on fire? Hmmmm.
Libra

Ryan Gosling's beard is out to get you.
Scorpio

Ever wondered what nitrogen is called in the morning? Daytrogen.
Sagittarius

You knew he was trouble when she walked in.
Capricorn

Get ready for some beef.
Aquarius

How about no?
Pisces

Don't believe me when I say you are a n8mare.