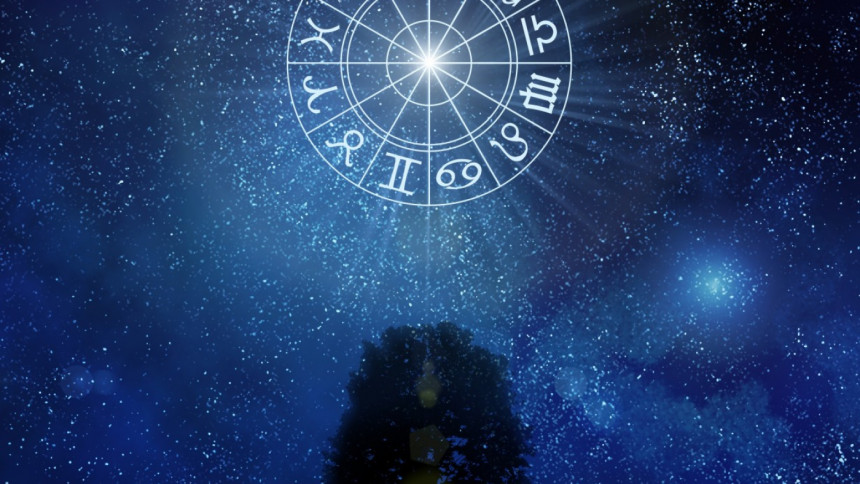 ARIES
I can't see where your fortune lies.
TAURUS
Your dates are coming from Saudi.
GEMINI
You should buy durable plastic.
CENCER
Always keep a lungi in your backpack.  
LEO
She is not your type; stop watching anime.
VIRGO
I wanna meet you.
LIBRA
We are looking for a librarian. 
SCORPIO
STOP hating your friends; be good to them.
SAGITTARIUS
Pasta is best for you, for it makes you bigger.
CAPRICON
Your shell will crack soon.
AQUARIUS
Cry son, cry. I have nothing for you.
PISCES
Say my name. And again. And again.