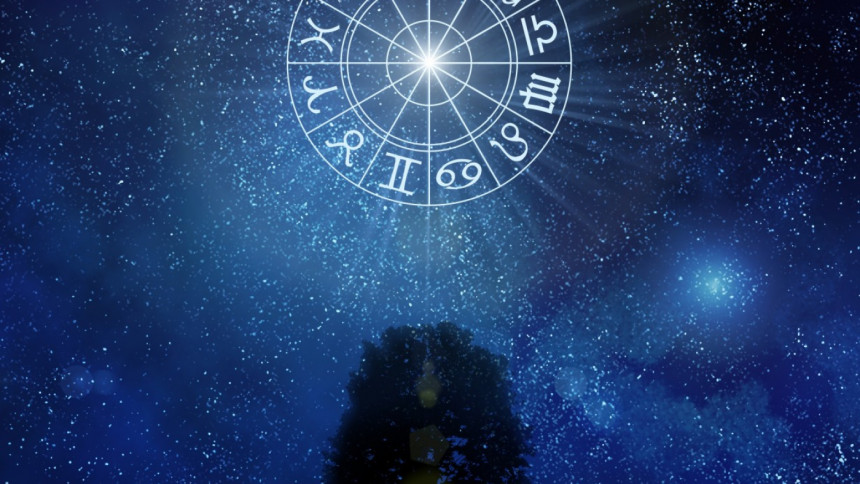 ARIES
Take a grain of rice. Now sniff it.
TAURUS
Your uncle will ask you to stop calling him bhai.
GEMINI
Play an old game the child inside you likes.
CENCER
Hmm. Supple. Soft.
LEO
Ask your local shopkeeper how much you should charge him per hour. 
VIRGO
If you give out GoT spoilers, you'll get spoilers on your wedding night too.
LIBRA
Do you really need this job?  
SCORPIO
I'm going to make you come... to my house.
SAGITTARIUS
Squat; hope for peace.
CAPRICON
You da best. 
AQUARIUS
If you're as pretty as a doll, where do I put in the batteries?
PISCES
It's okay if it feels good. The doctor knows it.