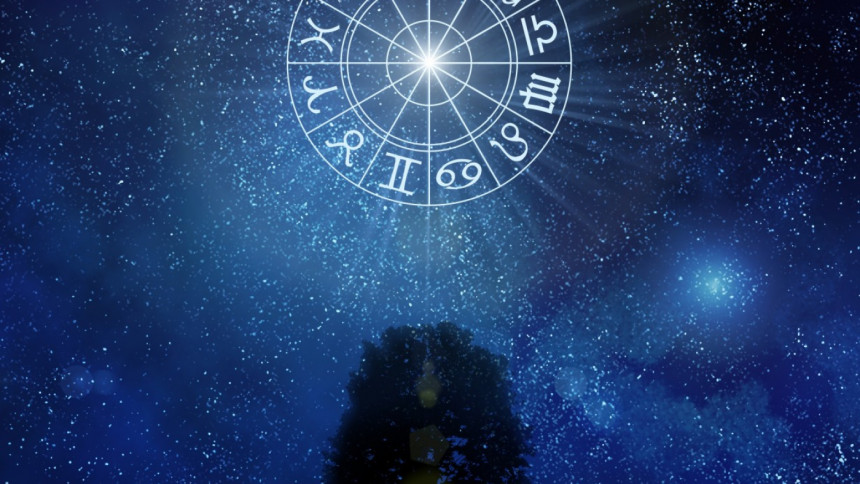 ARIES
How deep is your love? Too deep apparently.
TAURUS
Ignorance is bliss. So if people ignore you...
GEMINI
Be comfortable in your own skin. Also, get some new skin.
CENCER
Your love life kind of lives up to the zodiac – it grows and grows, then it dies.
LEO
Why tf you lion? Why you always lion!? 
VIRGO
What is up with all these love horoscopes jeez?
LIBRA
Romantic times lie ahead. For other people. 
SCORPIO
You have no future.
SAGITTARIUS
Mercury is in Saturn so Uranus is nice. 
CAPRICON
Might be nice to get away for a day or the weekend. Or forever. 
AQUARIUS
You'll be in a lot of self-denial this week but you're better served with self-hate.
PISCES
And your love life is literally breaking into pisces. Like a PUNch to the face eh?