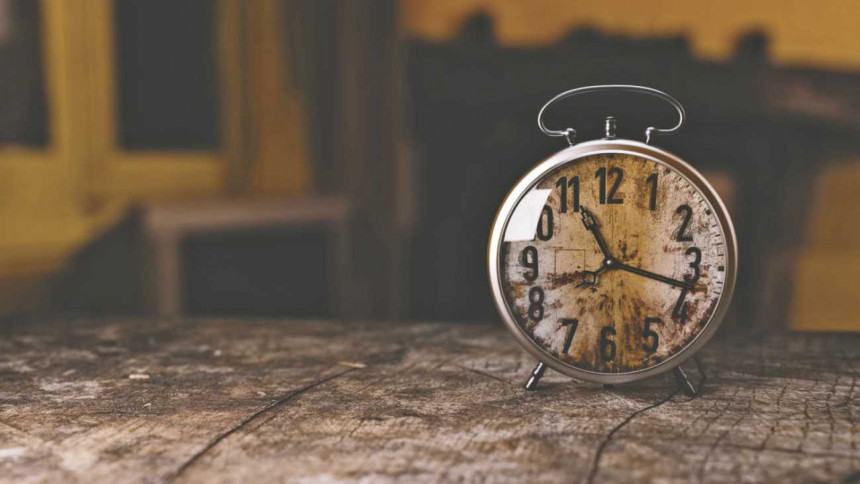 Baba has one of those loud, bellowing voices that can move an entire house.
I'd sneak out in the afternoon when Baba was not around. Sometimes, I'd take the risk even when he took a nap right after the lunch. We lived on the first floor of our bamboo house.  We had our hens and ducks beneath the platform of the house.  Right before I climbed down the stairs, I had to make sure Luna didn't see me. So I'd tiptoe and leave our house by the back gate. 
Luna was our dog, named after the moon. My favourite memory of her is tracking down the hills and chilling by the lake together on moonlit nights.  I wanted to take her when I went to play with my friends. But every time she saw me, she'd bark and wag her tail excitedly. That would wake Baba up which meant no more playing at 2pm. What could I possibly tell my friends about not showing up?
But once Baba woke up, he'd start calling me. "Aidan! Come home right now!"
Initially, I'd still be fixated on my decision to keep crossing the paddy field. But Baba would shout "Don't make me start counting!"
Every time I heard that sentence I would immediately stop what I was doing and panic. Baba would scream "Three!" and pause. I'd tell myself 'Oh no, I've to hurry". I'd run towards our home. By the time he'd count to "Two," I was bolting up the stairs, two at a time. I always made it there on time, panting and out of breath.
Reaching home, my first job was to get to my table and start solving maths. It was my routine for the next 7 years until I started college. 

***

I was never the brightest student of my class. But I was sincere and punctual. I woke up very early and walked miles. I even ran to class just to save money.  Baba's counting and my running out of fear had eventually led to my ability of showing up at classes on time. Eventually I graduated and looked for a job. 
For one interview, I woke up at 4 a.m. and left home. The closest bus station required two hours to reach to on foot. I reached the office at 9 a.m., an hour before the interview. I sat in the waiting room when someone came in and asked "Are you Hasan? Here for the 9 a.m. interview?"
"I am Aidan for the 10 a.m. interview," I replied. 
He looked at me and then at the wall clock. He seemed to think something for a while. 
"You're hired," he said. 
I never learned what happened if Baba's counting got to one. But he seems happy with my job. 
Myat Moe is an occasional philosopher whose favourite pastime is confusing people with her nationality. Reach her @145michelle@gmail.com