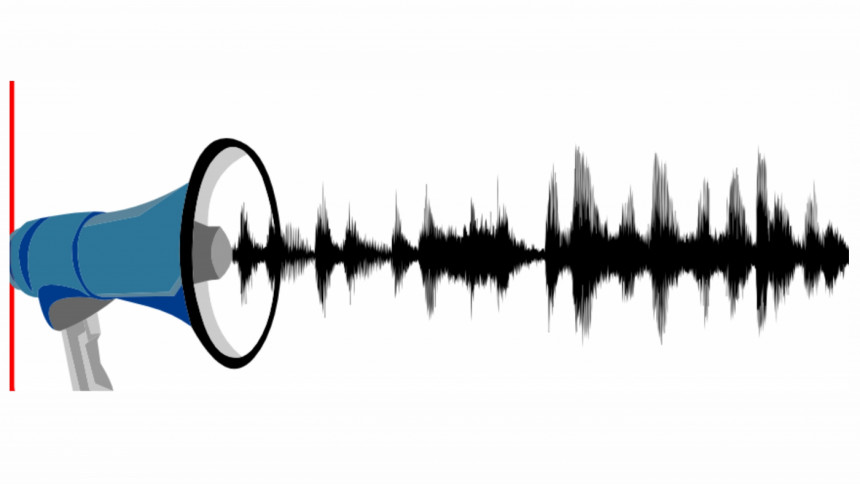 The recent incidents involving our educational institutions and teachers have shaken us to the core. I remember how I considered the school my second home. We'd spend more time at school, even after hours, than we did at our homes. Our peers were also friends we'd made for life. The teachers were more than educators; at times heroes, at times a shoulder to cry on. But how times have changed, huh?
A few weeks ago, I learned about the passing away of a teacher I had in school. She taught us English language, grammar, and composition. We didn't always see eye to eye on matters, and engaged in healthy debates. I remember one day when I forgot to bring my homework, and resorted to acting unwell, keeping my head down on the desk. My teacher, walking around collecting assignments and not getting mine, simply said, "Ah, you're alright."
Those words, at that time, was escape. Those words, now, is love and trust and adoration. 
You'll come across many friends in life, dear reader, but you'll only have a few teachers. Cherish them.