Editorial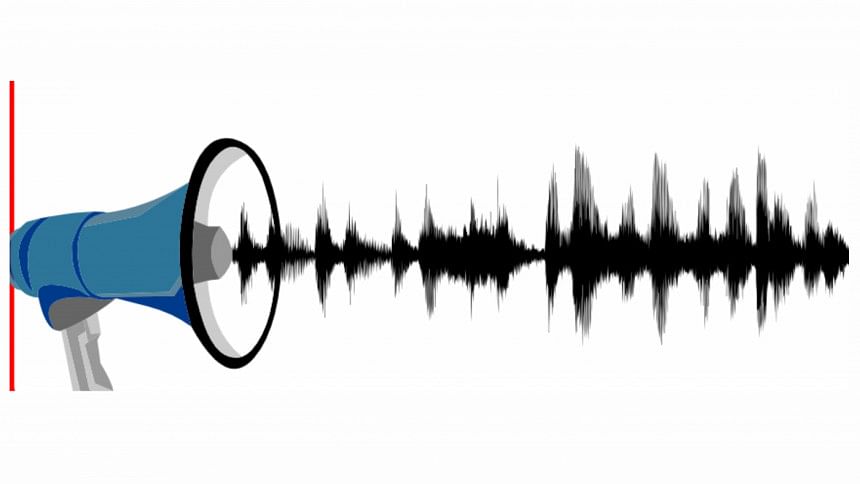 The world's leading environmental conference is taking place right now in Glasgow, Scotland. COP 26. All the king's horses and all the king's men, including a few kings, too, are discussing how to save the planet, and enjoying their steaks in an air-conditioned room while it rains outside.
It's more than just rain, my friends.
The global climate crisis is at an all time high right now. Sure, you might be barraged with information and news articles about what's going on. However, my personal request is that we start at home. There's a constant risk of high sea levels and saline water in the southern regions and the trees of CHT are felled to make "eco resorts". Winter in the north bites harder every year, and leaves the farmers to deal with the droughts. And we, in the cities, hold debates behind our glass windows if it's the fog outside or a smog, while asking for another cup of coffee.
Even when we know it's probably too late, we hope against hope. But for how long?