Travelling Abroad in a Budget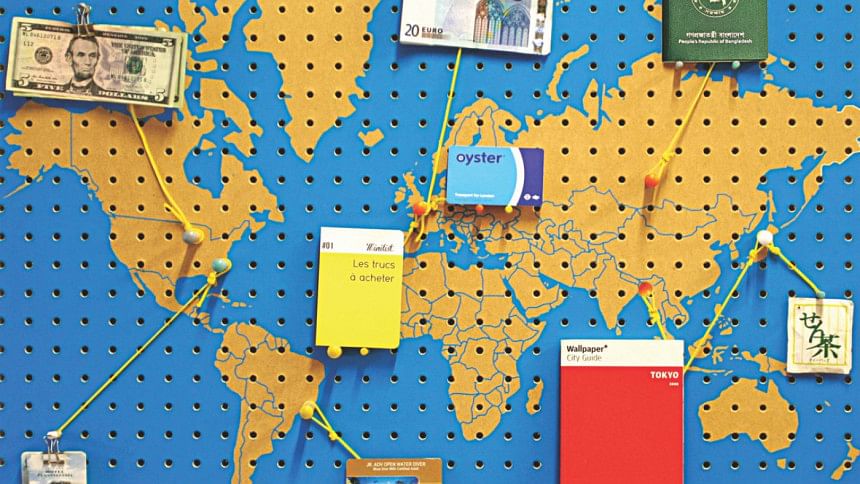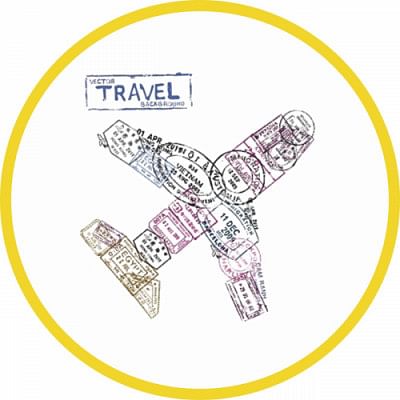 The overwhelming desire to see the unseen and know the unknown is latent inside every individual. Travelling has a captivating effect over the psyche of everyone – let it be teenagers in their bermuda shorts or even working adults with strict day-to-day schedules. Perhaps the term "wanderlust" was coined to encapsulate the mysterious psychology of humankind to get lost from their hectic routine life, and probably to no avail. That's why we still get baffled when we see a 90-year old Japanese fumbling across the dirt trails of Giza with a walking stick in hand to get a sneak peek of the pyramids.
But let's face it, travelling sets you back quite some bucks. And travelling abroad does that even more. It costs you depending on where and how you want to travel, how many days you want to stay there, what your accommodation arrangements will be and much more. Young people, who are mostly students, may either be getting carefully supervised allocated money from their parents for travelling abroad, or be struggling to save some extra cash every month to make a solid year-end trip. Either way, you have to plan for it, and plan really effectively. Here's a little "starters guide" for all those who crave for seeing the world rather than spending it all on a new year's party or buying that sleek iPhone 6s.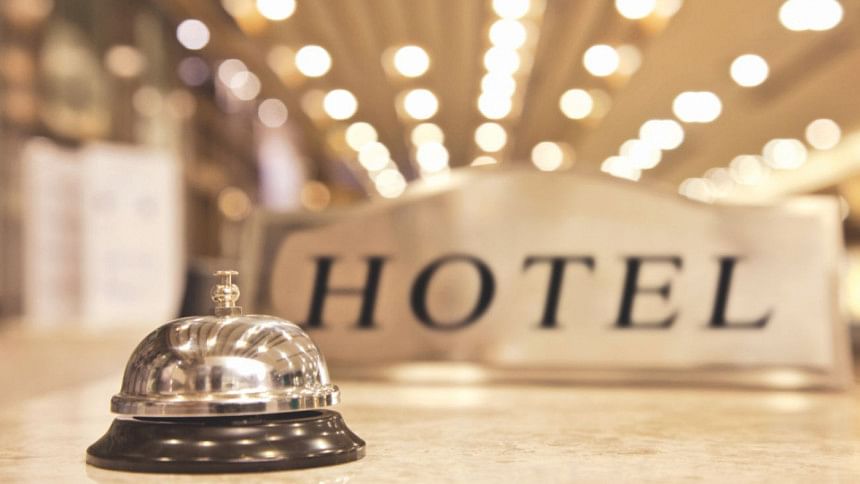 PLAN AHEAD AND START SAVING
You should know exactly where and when you want to travel, best would be to get an idea at least six months earlier. Making trips abroad isn't something to deal with at the eleventh hour, it requires detailed planning and also substantial financial solvency. There are issues of visa processing and air-ticket booking which, if not confirmed earlier, can cancel your whole awaited vacation in a matter of seconds. 
As students, there are always issues of exam postponing and also vacation curtailing or cancellation altogether. So you have to pinpoint the time-frame on your calendar as to when you want to make the trip. Be 200 percent sure about this.
Probably goes without saying, but to reiterate the unsaid, START SAVING, as much as you can. Even if your parents are supposed to sponsor the trip, still start saving from the pocket-money they give you every month. Perhaps cutting down the number of visits to the ice-cream shops every month can give you the opportunity to bungee jump over the Danube on a sunlit Hungary morning, or do parasailing in Pattaya, who knows? Anyway, having a little extra cash always goes a long way for a great vacation. So save up, starting now.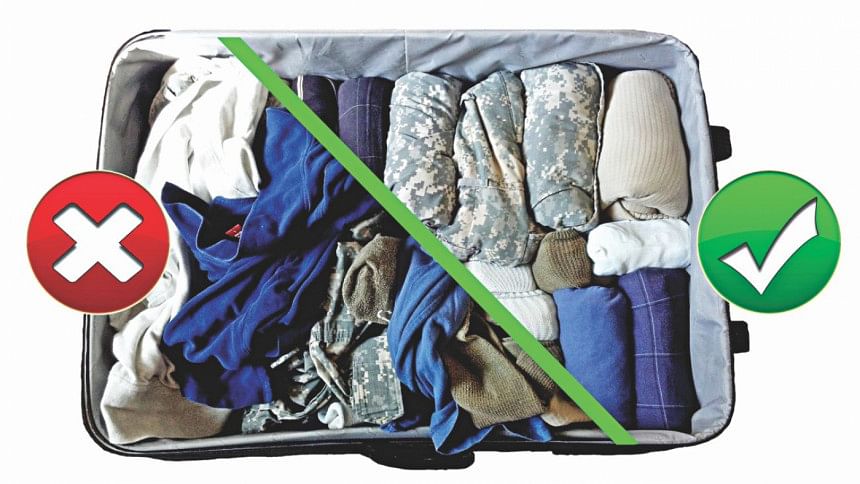 CHOOSE YOUR TRAVEL DESTINATION WISELY
It's obvious that a Euro-trip would cost way more than a few cosy laid back days in tropical Thailand or Malaysia. As a student, you have to know exactly how much can you afford. That would be the sole factor in selecting international travel destinations. 
Sanjoy Roy, a final-year university student who travels extensively, shares his experience: "Foreign trips are expensive, to say the least. Being a student and having no fixed earning source are big problems for saving up money for a big trip. Planning ahead and selecting travel destinations according to your budget is the key." 
VERIFY VISA-PROCESSING AGENCIES
Some countries like Nepal, Maldives, Cape Verde etc. doesn't require you to get a visa beforehand and you can get on-arrival visas after you get there by paying a certain amount of visa fee. You can get the list of the countries you can visit without a visa if you have a Bangladeshi passport online. But in case of most of the countries, you need a visa beforehand. There are lots of travel agencies scattered across the capital to do the visa-processing task for you for a certain amount of money, of which a significant portion is the fixed visa charge set by respective high commissions/embassies and the rest is the agency's commission. Do a little groundwork and comparison of these agencies as to who gets the work done at the best rate, before you finally pay the amount.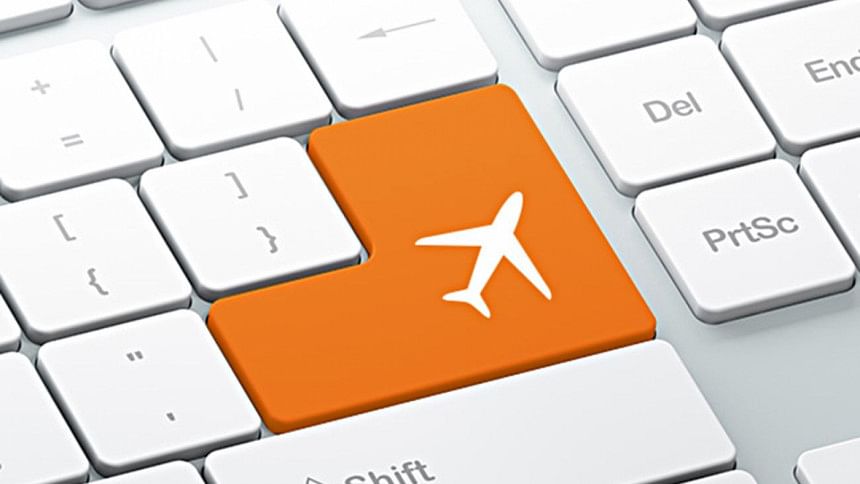 BOOK YOUR TICKETS EARLY, PREFERABLY ONLINE
After you know for sure when you are planning to make the trip, start marking tentative dates on the calendar. Book your tickets EARLY, as it will help you save cash. But how early? That's a question a lot of people ask. Well, you don't need to book tickets six months early – that's for sure, and that won't help you get cheaper rates, since most of the airlines don't open their time-slots that early. Based on my research, and talking to fellow travelholics have made me come to the conclusion that booking tickets three to five weeks early will get you the cheapest rates possible.
You can do the ticket booking online via acclaimed international travel agencies like Vayama, Momondo, Yatra.com etc. There are various local travel agencies who act as a portal and do this ticket-booking job for you. The thing that's most handy about this online booking is that you don't have to worry about paper tickets and all. The agencies give you a printout containing a PNR number, and that's basically all you need! Even when you book tickets for multiple persons and for return trips, there is only one PNR number for an entire group of people. Checking in at the airport, presenting this PNR number at the airlines counter will get you all the boarding passes.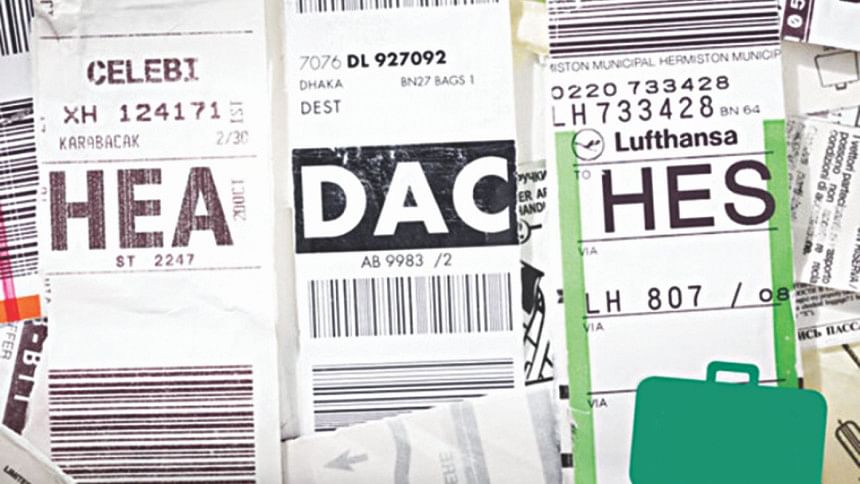 MAKE HOTEL RESERVATIONS EARLY, INCLUDE NIGHT JOURNEYS 
The most crucial aspect when it comes to cutting down on the overall travel expenditure: Selecting accommodations keeping in mind your budget range. Do research and use online resources to find the best possible hotels/resorts/guest-houses according to you preferable tariff rates, rating of hotels and location. TripAdvisor.com provides excellent online resources and interactive user forums to help you make decisions on where to stay, with credible and impartial reviews of almost all the hotels. Booking.com and Agoda.com are the best websites that offer online accommodation booking. They also provide excellent money-saver deals from time-to-time for various hotels. Book early to get excellent deals on accommodation.
Another trick, which is more suitable for trips of longer durations such as over 8-10 days and requiring extensive area coverage, is that to include several night journeys in the itinerary. You need to get from place A to place B, right? Make that journey overnight to cut down the accommodation cost for that respective night. 
GET HOLD OF A GLOBAL/INTERNATIONAL CREDIT CARD
I know this can prove to be a hassle to a certain extent, but I can assure you it's worth taking the trouble. Getting hold of either a global credit card or an international credit card gives you an unprecedented liberty as to making ticket or hotel bookings. Instead of relying on travelling agencies you can do all those bookings all by yourself. Flexible, right? That's what travelling should be. Endorsing USD on your credit card also lets you spend wherever you are and saves you the trouble from exchanging currencies and carrying cash everywhere.
SAVE ON THE LUGGAGE, TRAVEL LIGHT
Pack less things, that's right! Where's the fun when you have to carry two heavy suitcases, with your heavy backpack causing back-pain all the while? Travelling light and having less luggage can sometimes save you from the trouble of those stressful waiting at the baggage claim after a long flight, you can carry bags up to a certain weight as hand luggage. Also if your luggage exceeds a certain weight limit, you have to pay extra charge for that additional weight. Why bother?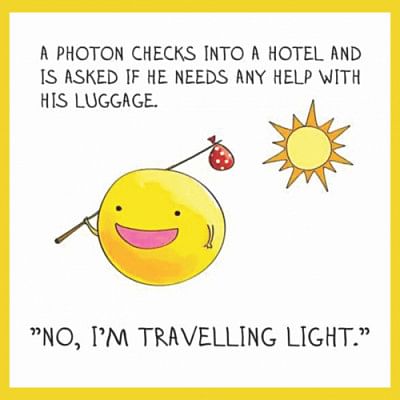 EXCHANGE CURRENCIES AT THE BEST RATES
There may be an urge to exchange all your USDs to the local currency at the airport for buying just a SIM Card. But that may not turn out to be a wise decision, because the conversion rate at that time may not work out well for you. It may go up during your stay at that particular country. So the trick here is to not exchange ALL your USDs to local currency at a single go. Exchange small amounts from time to time, always trying to avail the highest conversion rate. And also, ALWAYS remember to carry your passport with you for currency exchange, and preferably a card of the hotel that you are staying in, as well.
CUT DOWN ON THE TRANSPORTATION COST, USE PUBLIC TRANSPORTS
I presume this goes without saying: Taxis and Rental Cars will cost a lot, yes. Sometimes taxis are supposed to go on meters but they don't. This sets you back quite a few bucks. Rather use the public transports that are available. Big cities always have metros or other Mass Rapid Transits both intra-city and intercity. Avail these whenever you can.
GET A TRAVEL INSURANCE
Might seem a bit far-fetched, but helps a lot if you plan to travel extensively. There are different types of travel insurances such as: cancellation and interruption, health care, baggage insurance etc. Select whichever that best suits your purpose. Having a travel insurance is mandatory for some international tour packages run by acclaimed tour operators. Don't miss out!
These are some of the ideas to get you started with while planning for an international trip within a limited budget. You can utilise and build on these ideas as you travel more yourself, even when you're not a student anymore. Happy travelling!