Bangladesh Mariners Society holds reunion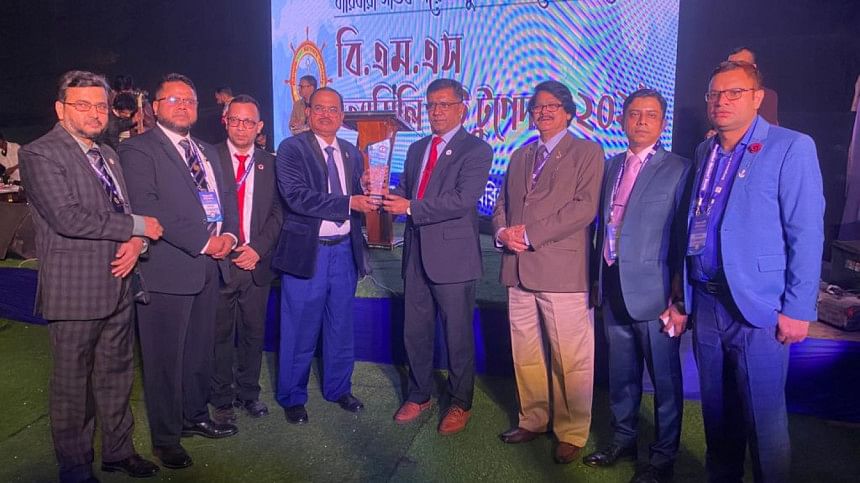 On January 20, Bangladesh Mariners Society (BMS) held its 2022 reunion. Md Mostafa Kamal, Secretary of the Ministry of Shipping, was present as the chief guest at the event.
Engineer MA Rashid, President of Bangladesh Mariners Society (BMS) presided over the event organised at South Point School and College, Baridhara.
All the members of BMS, their families and other guests including BMS Advisor and former General Director of Shipping Corporation Captain Shafiqullah, eminent musician Rabi Chowdhury, BMS Vice President Engineer Mokhlesur Rahman Dhali and General Secretary Engineer Roich Uddin were also present at the event. 
The program ended with a vote of thanks and a mesmerising cultural performance by Rabi Chowdhury, Beli Afroz, and South Point College Cultural Forum.