AIUB Chairman Ishtiaque Abedin honoured with "World Education Award 2023"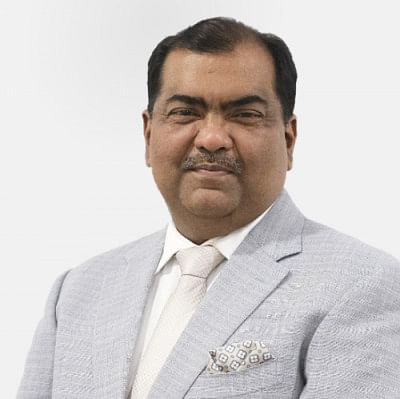 Ishtiaque Abedin, the Founding Member and Chairman of the Board of Trustees of American International University-Bangladesh (AIUB), was honoured with the "World Education Award 2023" in the 25th Elets World Education Summit held from March 20 to 21 in Dubai, United Arab Emirates, for his outstanding contributions to higher education in Bangladesh. A memento and certificate was handed to him in recognition of the award. 
Ishtiaque is the first Bangladeshi to receive this award in the category of outstanding contribution to higher education. The 25th Elets World Education Summit, which was organised by the Elets Technomedia, the premier technology and media research organisation of Asia and the Middle East. Ishtiaque has been contributing to the higher education sector in Bangladesh for 28 years now.