Smart Gesture Control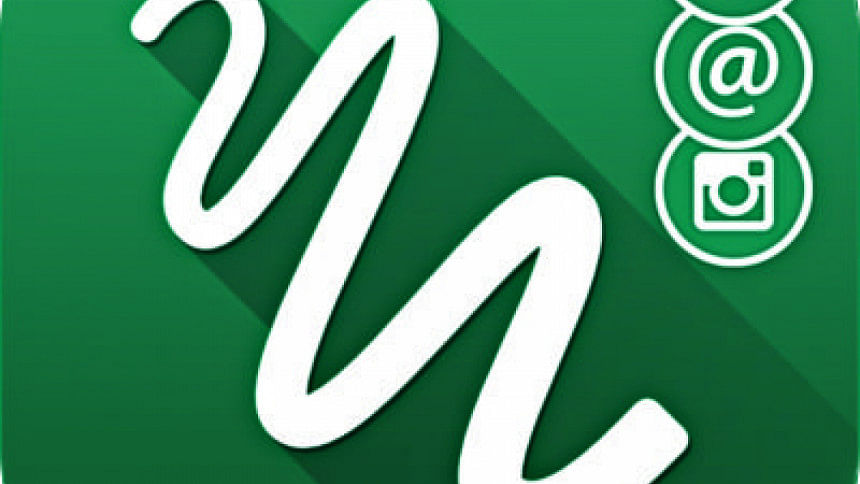 Platform: Android
My phone is slow, so switching between apps usually takes some time. But thanks to Smart Gesture Control, launching the app I need is just a press and a swipe away, literally.
Smart Gesture Control is an app where you get to custom draw some shortcut patterns to launch predefined apps. You have to tap the hovering widget and draw the pattern to launch the app. For example, I customized the app to launch my mobile's camera when I draw an anticlockwise circular pattern. So every time I press the widget and draw an anticlockwise circle on the drawing screen, my camera app automatically launches without delay.
Not only for opening apps, you can use Smart Gesture Control to make calls to pre-set contacts, directly open any webpage from your browser, open a particular file, etc. Whenever a pattern is recognized by the app, the phone vibrates (customizable) and immediately performs the task. You can customize the size and colour of the drawer icon. If you're not a fan of the hovering icon, you can send the Smart Gesture Control widget to the notification tray and use it from there.
Is the pattern detection completely efficient? Probably not, especially if you have set similar patterns for different apps or tasks. However, this 4MB app is made for single-handed use and comes in handy while switching quickly from one app to another, like I usually do. In my opinion, this app is what every impatient procrastinator needs in his life.