APP REVIEW
AIRSTREAM
STREAM PC ON MOBILE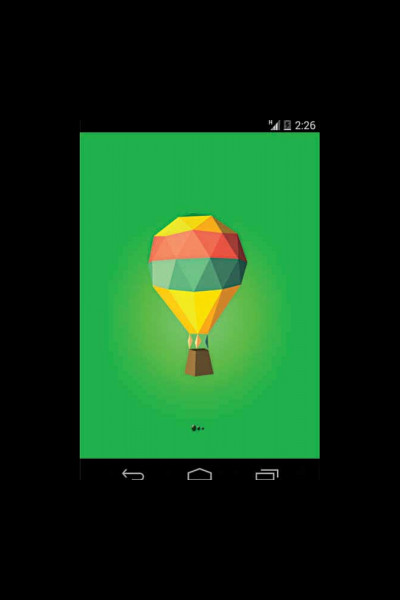 Platform: Android and iOS
Running out of the already meagre storage space on your phone? Or do you just abhor constantly having to connect your phone to your PC to transfer music and videos? Well, Airstream may just be your knight in shining armour. It is an app that allows you to access any file on your PC or Mac from your smartphone or tablet, removing the need for lengthy transfer times. You can also access your cloud storage accounts like Google Drive, Dropbox and OneDrive.
The setup is reasonably painless with you having to install the application on your PC/Mac and your smartphone/tablet.  The user then needs to register and login using the same account details on both devices and the app should detect the computer. It is also possible to create playlists for music or import them from iTunes and/or Windows Media Player, which is a very convenient feature. The connectivity issues plaguing previous versions have now been fixed and the experience is relatively smooth and seamless. Also, a revamped interface offers better aesthetics and easy navigation.
The app is perfect for those with an extensive music/movie collection and little patience.