4 Must-watch Subtitled Films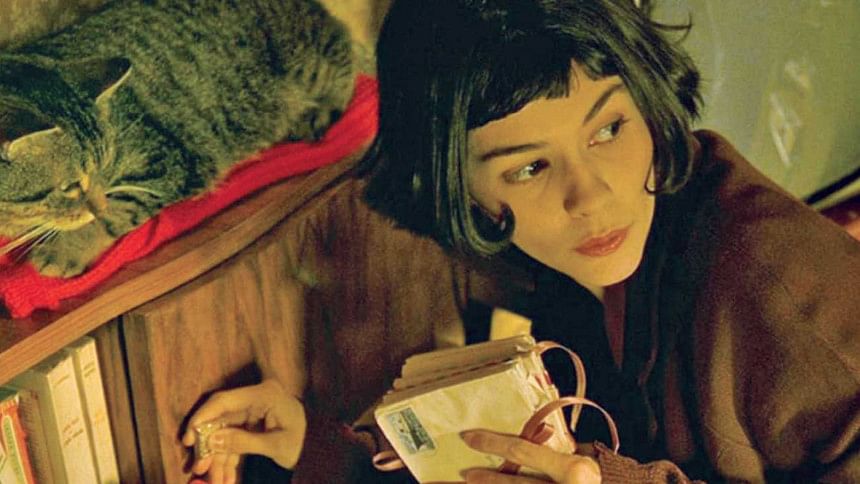 Many of us are reluctant to watch films that require reading subtitles but every now and then there comes a movie worth squinting at tiny letters at the bottom of the screen. Here's a list of four films from different countries and times that should convince you to read while watching a movie.
LA HAINE (HATE)
Language: French
"La Haine" is a peek into the lives of a Jew, an Arab and a black boxer who reside in the violent suburban ghettos of France. The film follows the 24 hour aftermath when a racist policeman beats a young man unconscious. 
For a black and white film released in 1996, "La Haine" is more relevant than ever at the moment. Singled out as miscreants due to their ethnicity and class, three young boys witness police brutality and hate crimes until they can no longer bear it. It's a rare coming of age film that handles sensitive issues recklessly enough to punch you right in the feels. Plus, Rotten Tomatoes gave it '100 percent'.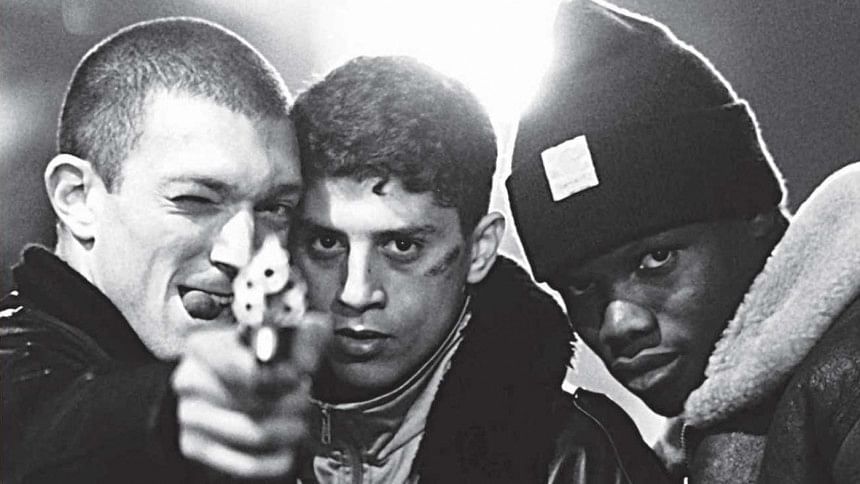 SPIRITED AWAY
Language: Japanese
A family stumbles upon a world of gods and monsters when they wander into a blocked tunnel that leads them to an abandoned amusement park. 
I should probably mention that "Spirited Away" is a Japanese animation. Now, don't go dismissing it as a "cartoon" or "anime" (things that shouldn't be dismissed in the first place). Featuring detailed background characters with stories of their own and strong themes like redemption, "Spirited Away" is almost more realistic than the superhero blockbusters of today. This film can revive one's imagination intensely; you just need to sit back and try to absorb as much as you can.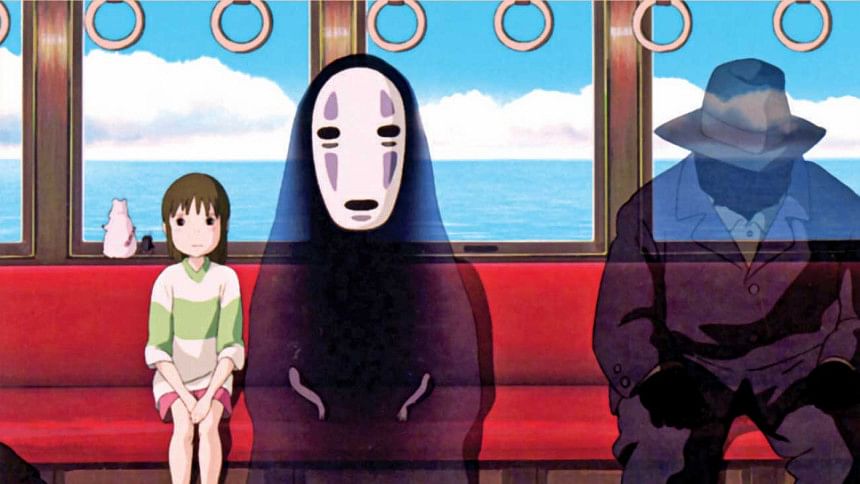 DEV D
Language: Hindi
Dev and Paro's relationship as childhood sweethearts collapse following a reunion after years. Parting ways, Paro allows her parents to marry her off to a stranger and Dev pursues a life of drugs, where he meets Leni. "Dev D" pushes the boundaries of Indian cinema like no other. Yes, like many Bollywood films, it's about unrequited love, and yes, it's yet another modern-take on the early 20th century Bengali classic "Devdas". But what sets "Dev D" apart is the dark realism that is beautifully intertwined with Bollywood's razzle dazzle. 
There aren't any white background dancers at the wedding but there is that perfect 'item song' everyone secretly looks for in a Hindi movie.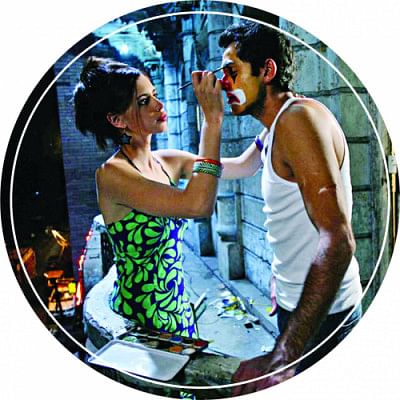 AMELIE
Language: French
Amelie, a waitress at a small café, is unconventional to say the least. When Amelie finds an old box full of memories under the floorboard of her apartment, she decides to use them to alter the lives of those around her and in doing so, finds love. "Amelie" is the ultimate feel-good movie; you'll find a goofy grin on your face after watching it. With a fairly unique plot and dreamlike cinematography, it achieves that artsy vibe expected from "foreign films". This film somehow manages to tick every mark on the "mainstream" checklist in the most "non-mainstream" manner; it has humour (there's a pet fish that tries to commit suicide) and romance and Paris and… just go ahead and watch it already.