Toyota, Nissan take different approaches to autonomy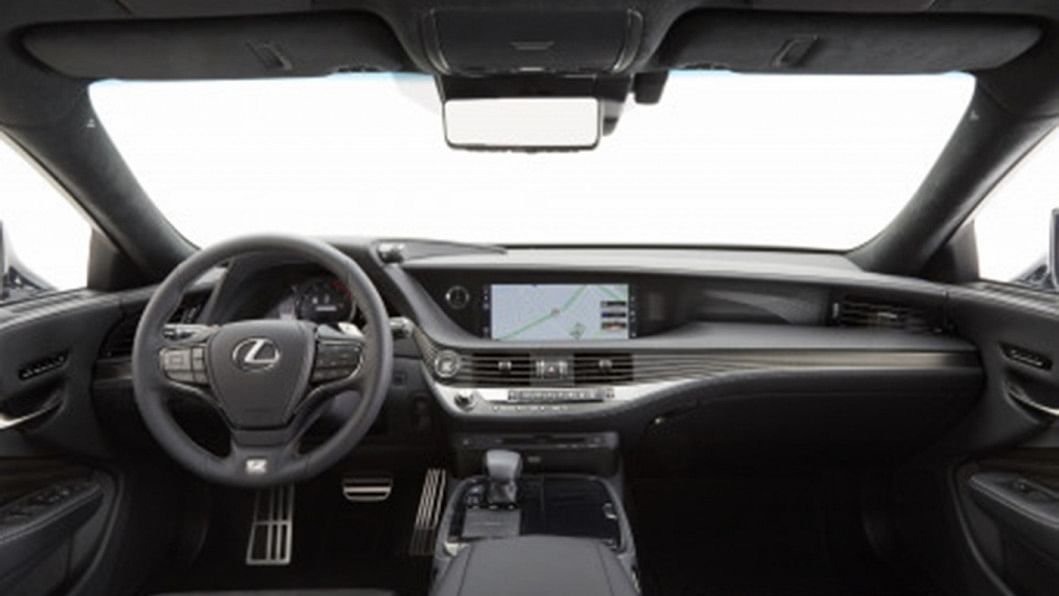 Toyota is a manufacturer that likes to go its own way, and it's not afraid to make controversial decisions. Only last year, the Japanese automaker proclaimed it didn't see all-electric vehicles as a viable alternative to the internal combustion engine in the short to medium term, and was therefore going to pursue hybrid and plug-in hybrid technology instead. It's therefore no surprise Toyota is taking an entirely different route to autonomous vehicle technology to that of its big Japanese rival, Nissan.
The redesigned 2018 Lexus LS is capable of driving along an autobahn or highway steering itself while the driver sits back with little more than a finger on the wheel, and it can stay in lane regardless of how severe any bend it comes across. It's a major step forward for Toyota, but it's not quite as impressive as it first seems when you then consider Nissan rolled out its own similar system called ProPilot around a year ago.
Toyota being a year behind Nissan isn't the main story here though, especially as the Lexus features lots of other self-driving and safety features that are way beyond what Nissan's with ProPilot currently have. The big divergence is where the two Japanese auto giants put these technologies. ProPilot is available in the Nissan Serena minivan and the X-Trail crossover in Japan, whereas the Toyota system is in its Lexus flagship luxury sedan.
The two companies also take very different approaches to how they refer to the technology, with Nissan happy to champion it as "self-driving," while Toyota prefers to push it as safety and convenience technology and refrains from using terms such as "automated driving" or anything close to it. Ken Koibuchi, Toyota's executive general manager responsible for autonomous driving, explains, "We need to be cautious with the term 'automated driving' to avoid misunderstanding and overconfidence, such as the idea drivers do not need to do anything in automated vehicles."
So, Toyota is dipping its toe into self-driving technology with its most expensive models, while Nissan is going all-in by putting it into mass-market models. Nissan could be caught out if the technology turns out to be troublesome and it's in a lot of its vehicles, but Toyota could struggle to convince consumers to pay more for the tech if it's marketed under a safety banner.
Like the Toyota decision to ignore EVs in favor of hybrids for the moment, time will tell whether it's a mistake or a master stroke.