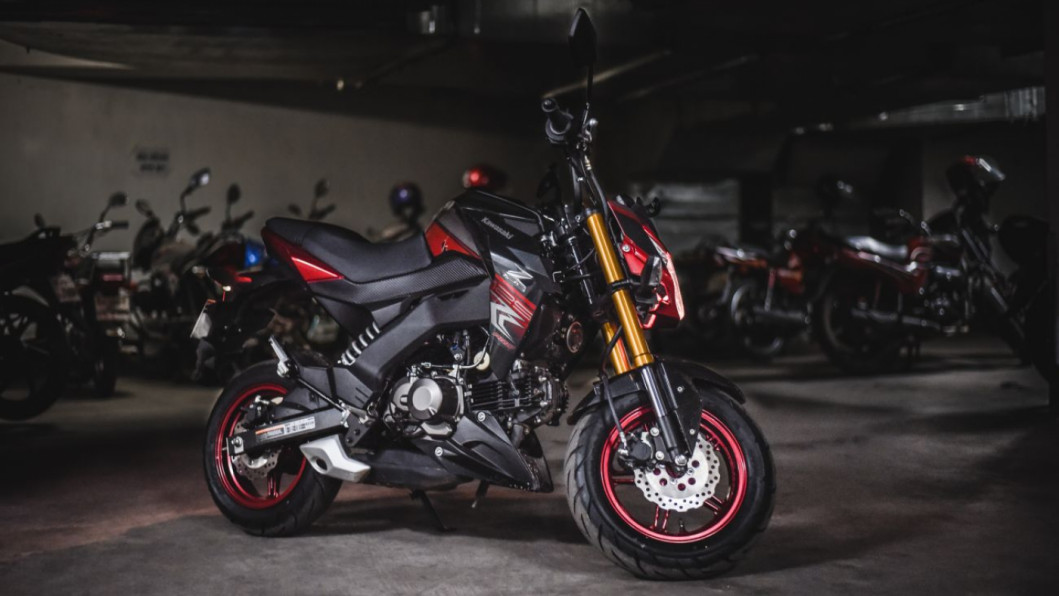 A motorcycle gets hit by a laser beam from Wayne Szalinski's electromagnetic device and shrinks. But unlike his kids, it does not shrink to a quarter of an inch, which would have made a great collectible in its own right. Instead, it becomes the Kawasaki Z125, which is less science fiction, has the ability to carry an average-sized person, and outshines any other motorcycle when it comes to sieving through endlessly gridlocked Dhaka streets.
If you are wondering who Szalinski is, you are, beyond any doubt, a post-millennial who has not watched enough 90s sci-fi movies about shrunken people and goofy scientists. The origin of the Z125 may be less dramatic than the movie, but it definitely looks like something that shrunk from its original size.
                       Will hipsters approve of it?
John Lennon's Honda Monkey sold for a record £57,500 in March last year. From 1969 to 1971, the miniature motorcycle was the one of the daily drivers of the legendary songwriter. The Honda Monkey is probably the most popular miniature motorcycle ever produced. Although the Z125 is similar to the Monkey in terms of size and weight, it doesn't have the minimalist approach towards design that the latter has. The Z125 is rather a contemporary standard motorcycle with a sporty appearance (rivalling the Honda Grom). It's smaller than a standard motorcycle, much smaller than the pictures might suggest here.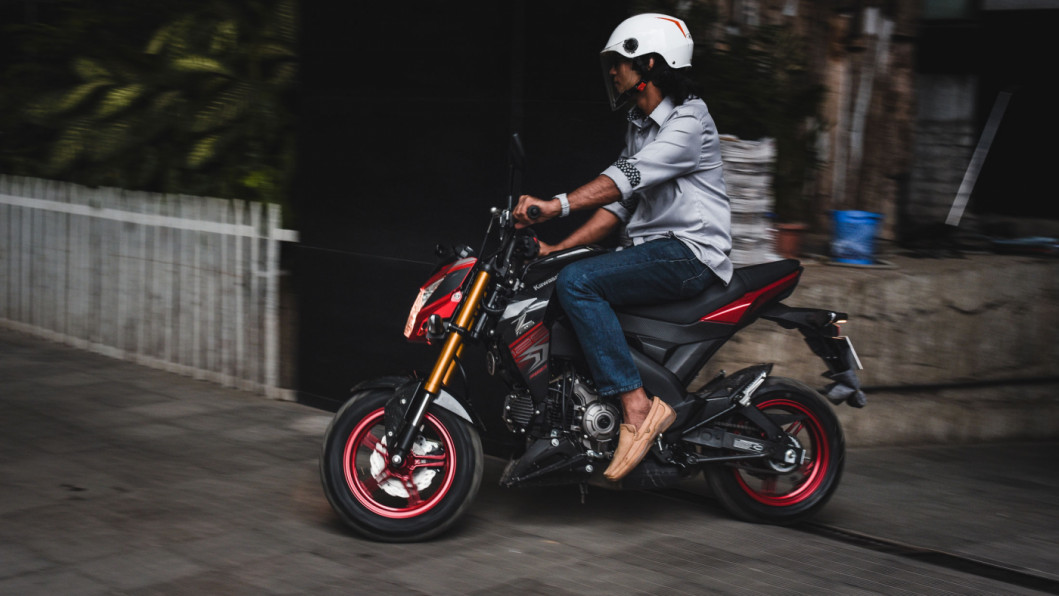 With its semi-sport tyres, two disc brakes, plenty of sharp cowlings and somewhat comically aggressive styling, the Z125 is an absolute head-turner on the streets. People keep looking at it at every traffic light and ask about it. You definitely feel really cool on it.
But would you be able to drop the kid off at school and maybe stop by Meena Bazar to pick up the groceries while you are on the way?
John Lennon managed to pose for a picture of him and his son riding the Monkey. The Z125 can also seat two persons, but it's so uncomfortable that the pillion passenger, even if they are a fifth grader, feels like a giant Bixby button on a Samsung phone. On tight corners, even your knees feel like Bixby buttons as the handlebars hit the knees when you want to turn them all the way.
                       Is it fast?
The tiny 125cc engine produces 8.3 HP. If you live exclusively on a diet of KFC and are wondering whether your weight will bog it down completely when going uphill, you should not worry.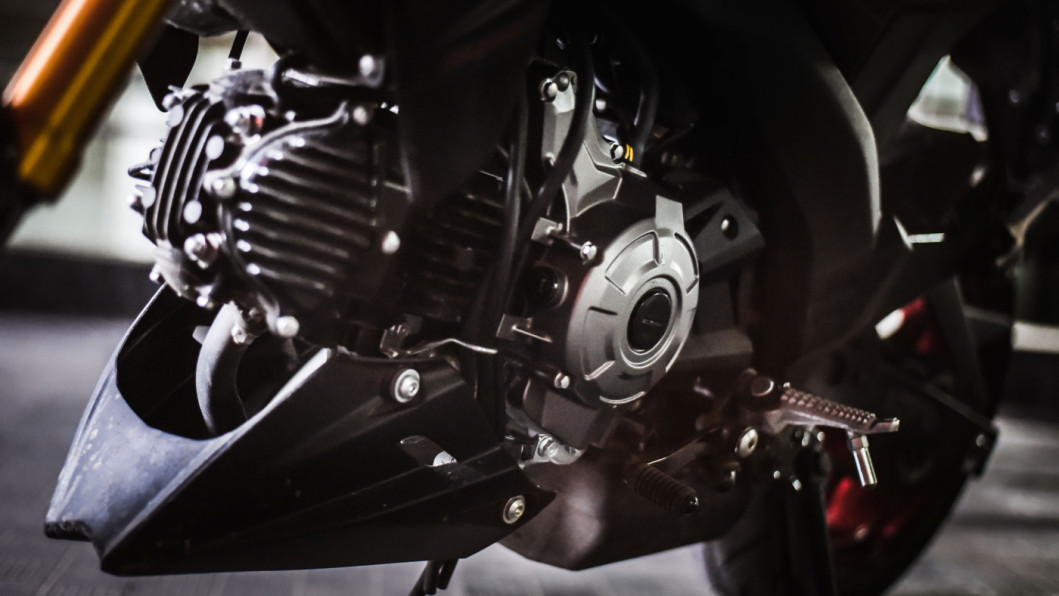 Thanks to a measly curb weight of just 101 kg, it feels a lot more powerful and accelerates quite fast. But if you are one of those people who race every vehicle they see on the street, especially on 300 Feet, this bike is probably not for you. In fact, you should stay away from motorcycles or vehicles in general.
                       What's it like to ride?
Thanks to its size as well as lightweight and idiot-proof controls, riding it is as easy as anything on two wheels can be. The seat is very comfortable and you don't have to crouch or slouch even if you are really tall. Once you get used to the bike, you realise that weaving in and out of traffic never felt so satisfying before. You get through spaces where other motorcycles can't. It's impossible to wipe the smile off your face in situations like that. Despite the looks of a toy, it's a proper motorcycle, but smaller and definitely cooler than the likes of Bajaj Passion Pros and Discovers.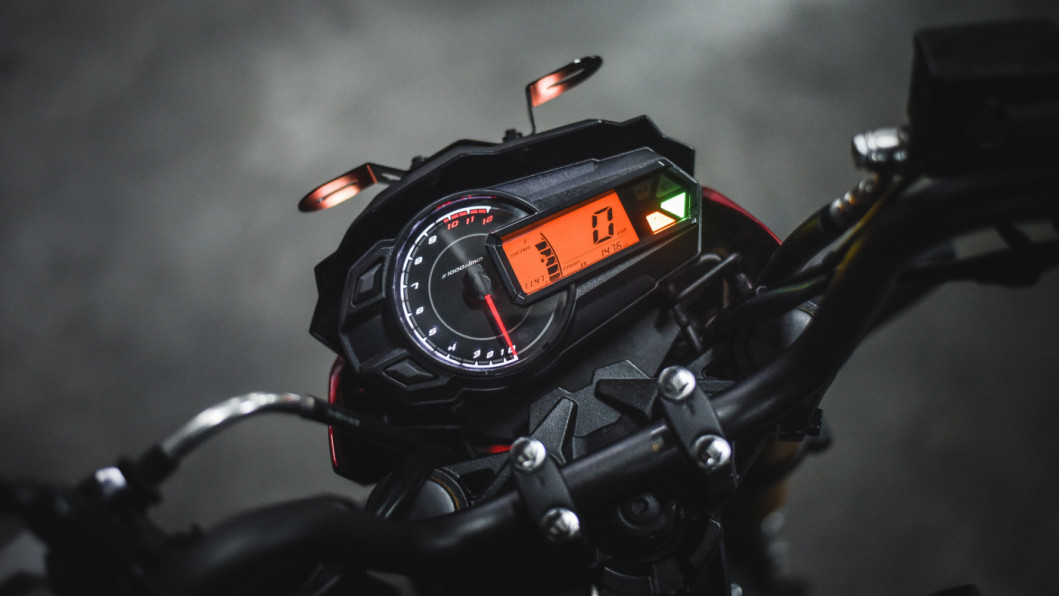 Should you buy it?
It is impossible for us at this point to tell how the motorcycle would perform in the long run. But Kawasaki is the maker of the Ninja, the Nissan Skyline of two wheels. You can't go wrong with them. The question always comes down to the cost-performance ratio. The Z125 has a premium price—depending on your career path and lifestyle, it makes sense as a daily driver.
The Z125 Pro is available through Asian Motorbikes Ltd, starting from a price of TK 2,95,000.