Car hibernation: Tips and tricks
During the ongoing Covid-19 pandemic, many of us are storing away our precious cars for a prolonged period as we have to stay quarantined for safety. Sadly a lot of people don't know that without a hint, storing away cars for an extended period of time can damage the car unexpectedly. Repair costs may turn out to be expensive and time-consuming.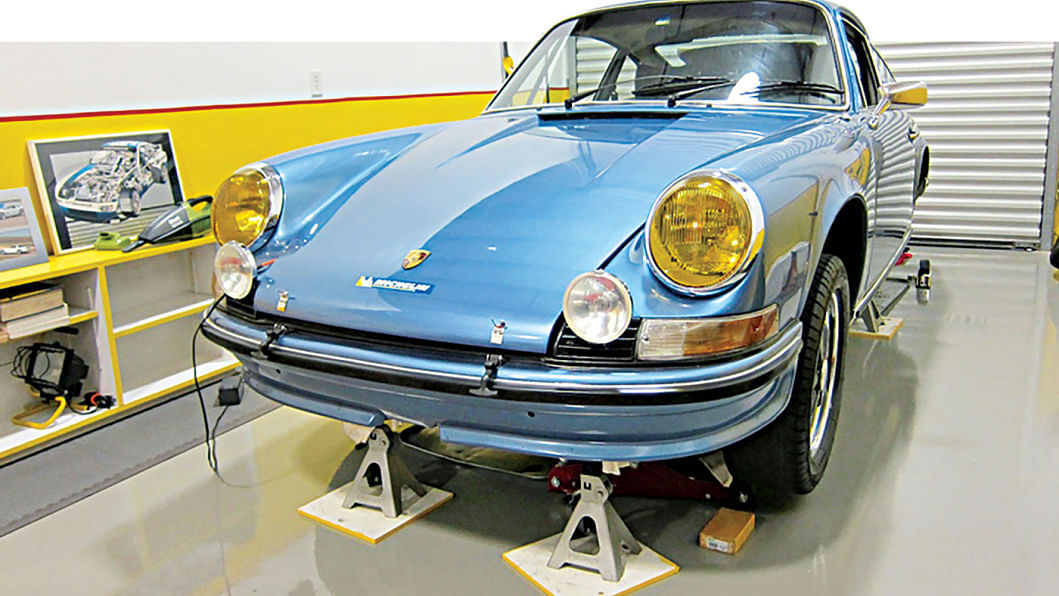 Check out our handy guide on maintaining your car during these hard times and ensure a safe car hibernation.
Don't put the handbrake on
When you have to put the car away for an extended period of time, putting the handbrake on can lead to the brake pads getting stuck to the discs or the drums, which would, in turn, lead to increased wear and tear. Try to avoid this damage by using wheel chocks or putting a brick or a piece of wood to avoid it from rolling over. It can also be left on 1st gear if the car in question has a manual transmission.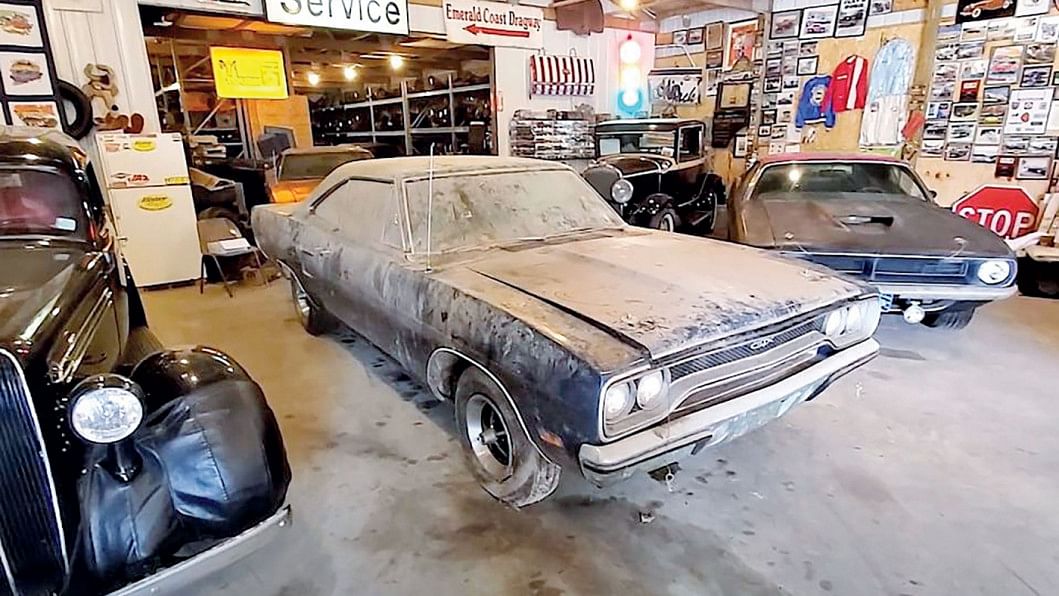 Remove spark plugs and oil the plug sockets
It is advisable to remove your spark plugs and drop a tad bit of oil in the plug sockets before you put the spark plugs back again before leaving your car idle for a long time. This helps in keeping the moisture away and also fends off the rust from the internal part of cylinder heads.
Filling up the gas tank
Fill up the gas tank full before storing it away. There is a misconception that it's best to leave only little fuel in the fuel tank when storing a car for an extended period of time, however, doing this will build up moisture inside the gas tank and dry out the seals and can also potentially build up rust internally. Filling up the gas tank will avoid this annoying catastrophe and keep your car safe.
Use a cover or park indoors
Storing a car for a long time is advised to be done indoors or cover it up outdoors because it will reduce wear and tear from rain and sunlight as well as keep your car clean from getting weathered. This will help you big time by protecting the paint finish of your vehicle and also providing protection from dust and minor scratches. If parked indoors for a long period, it's better not to cover up the car because doing so will help you avoid any sort of moisture build-up in humid weather.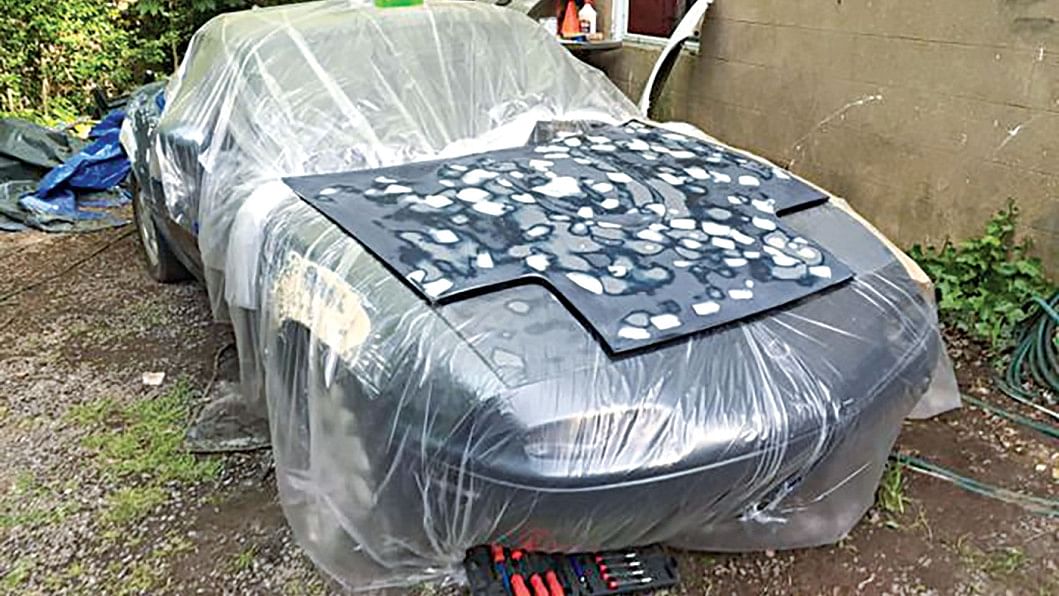 Thorough clean-up
This tip is very obvious but people tend to forget about it before keeping the car away for a long time. Cleaning the interior and exterior thoroughly is important to avoid unexpected paint damage, rotting, damage to floor mats, seat covers, a buildup of mould, and even the wiring. Make sure there are no food crumbs, old water bottles, or newspapers inside as it can build up moisture inside the car which can damage the interior. To prevent damage to the paintwork, clean the exterior thoroughly by removing all the dirt and grime. If possible, polish or wax the exterior to keep the moisture and dirt away, followed by using a car cover.
Disconnect the battery
It is advised to disconnect the battery to maintain it when storing the car for a long time, at least the negative terminal from your car battery as this is the only way to prevent unnecessary battery drain. Apply grease or petroleum jelly on the wire ends and battery terminal to prevent corrosion. The battery should be stored in a cool and dry place away from direct sunlight.
Tire maintenance
Cars that are left parked for a long period of time tend to develop flat spots and form cracks in the sidewall of tires. To avoid this, inflate the tires correctly or four jacks to lift your car so that it doesn't rest on its wheels. This will prevent any damage done to the tires.