Set up institute for dope-testing, parliamentary body to govt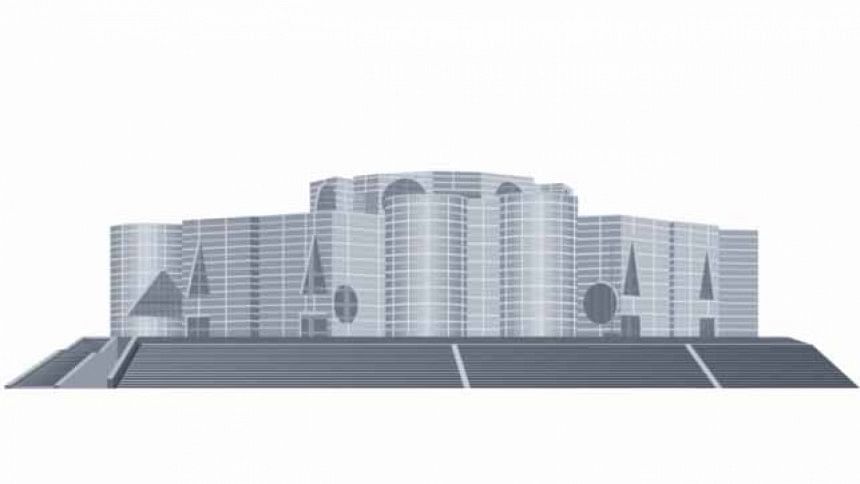 A parliamentary body today recommended that the government set up a specialised institute similar to Bangladesh Standard and Testing Institute to carry out dope tests for those who want to join public services, police department and take admission in universities.
The parliamentary standing committee on home affairs also asked authorities of all universities to make it mandatory for all admission seekers to be subjected to a dope test before their admission test.
"The committee today recommended setting up a drug testing institute so that people who want to join public service and police administration can carry have their dope tests there," Shamsul Haque Tuku, chief of the parliamentary watchdog, told The Daily Star after the meeting at the Jatiya Sangsad Bhaban.
He also said a drug testing institute like the one of BSTI will be more reliable and authentic as people concerned are now carrying out drug tests from different hospitals and clinics.
The parliamentary watchdog asked the ministry to take efforts so that people accused in drug related cases cannot escape through the loopholes of laws.
The meeting also recommended ensuring accommodation for the police personnel by constructing multi-storied buildings in specific areas to resolve their housing problem.