JU's Prof Dr AA Mamun among world's top 2 percent most-cited scientists
Stanford University based research ranks list of 1,59,683 scientists in various disciplines based on citations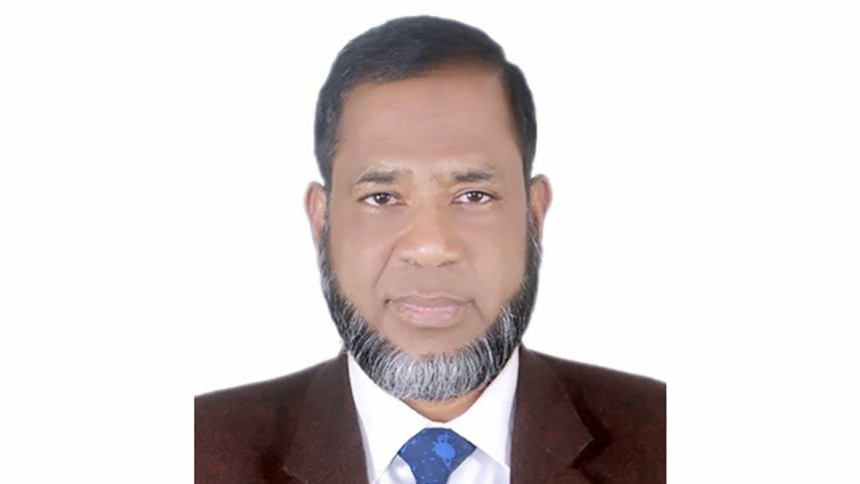 Dr AA Mamun, a renowned professor of Physics department at Jahangirnagar University, has been selected among the top two percent of the most cited scientists in the world in a journal published by Stanford University based researchers in the US.
Stanford University professor John Ioannidis -- a specialist in metascience, or the study of science using scientific methods -- worked alongside US-based Kevin W Boyack and the Netherlands-based Jeroen Baas to release the exhaustive list of 1,59,683 scientists in various disciplines.
Each scientist was assigned a weight based on the number of citations of their own research work.
Dr Mamun is among the foremost scientists in the country, with a total 417 publications in prominent research journals across the globe, and has over 12,000 citations, according to a JU press release.
His research interests include the fields of plasma physics, quantum physics, and medical physics.
For his contribution in physics, Dr Mamun was selected as a fellow of the Bangladesh Academy of Sciences in 2019.
He won the Fredric William Basel Research Award from Alexander Von Humboldt Foundation in Germany for his outstanding contribution to physics in 2009, becoming the first scientist to win the prestigious research award.
Dr Mamun earned his PhD from St Andrew's University in the UK with a Commonwealth Scholarship, and was a post-doctoral fellow at the Humboldt University in Germany.
JU Vice-Chancellor Dr Farzana Islam has congratulated Dr Mamun for his remarkable achievement and wished him success in his future endeavours.