Tomorrow's forecast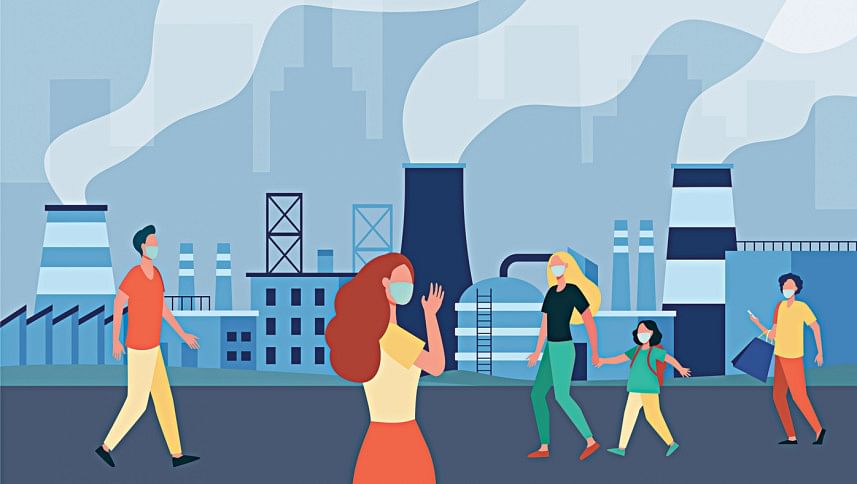 This poem is an ode to the poet Brian Bilston who knows it and writes about the human condition, relationships, and buses (according to his bio on his Facebook page)
Below is a local take on his rainy poem:
After a sunny start, the smog will give way
to heavy traffic, interspersed
with more smog, and
an AQI of over 300.
As the day progresses, the sun will shine on
the western wind will bring in
more dust and grime,
with the fleeting chance of some rain
promising to bring the AQI
down until early evening
When the sun will finally settle
but the smog will continue to haunt
but this time in the dark.
Tomorrow's outlook:
more heat, with occasional intervals of some shade
under the lone standing mango tree.
If you think this writer is lazy, then you are probably right but the writer argues that she is simply inspired and is not copying. Argue with her via our official email address: