Marks and Sponsor, Life and Living post record profits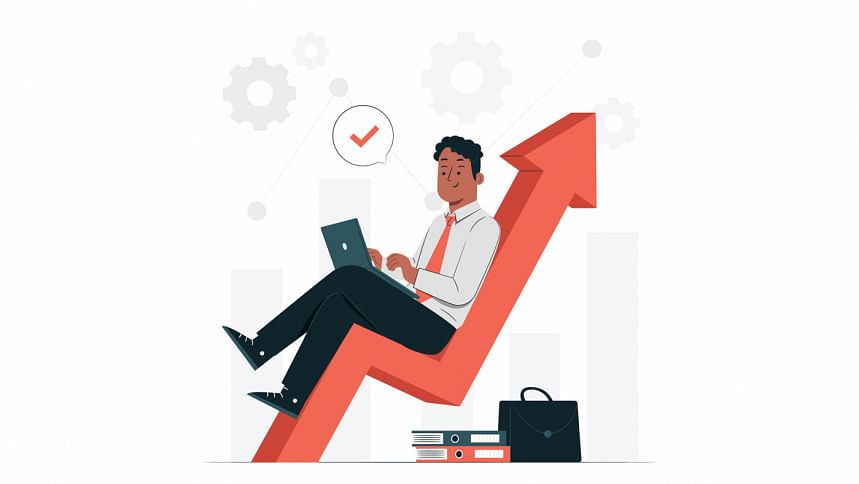 Marks and Sponsor Limited (M&S) and Life and Living Group of Company's (LLG) profits rose respectively by 17.75 percent and 20.25 percent year-on-year in the last financial year.  
M&S reported earnings per share of $3.45 for 2021-22, up from $2.93 in 2020-21 while LLG's reported earnings per share of $6.55 for 2021-22, up from $4.84.
For those not so aware of business terminologies, this basically means both companies made profits in billions this time around. To understand more about their business model, this correspondent caught up with the CEOs of both companies for a session really early in the morning (as only the most productive do).
"We realised the need and importance of selfcare right in the middle of the pandemic. This is when mental health was in shambles and people had a lot of free time. So out of the goodness of our heart, we decided to launch a campaign to make sure everyone had the necessary tools to engage in selfcare," says Marks A Spons, the young CEO of M&S.
Questioned about the tools, the CEO who is also an award-winning youth leader and mental health activist, said, "We understood the need to diversify our products. We designed, innovated and invented a whole new range of selfcare products – namely calming lotions infused with the smell of the meadow, candles named after daily stressors so that when you burn them, you also symbolically burn away the stressor, and we even partnered with an up-and-coming TikTok-er to make sure we spread the message of selfcare products among the youth."
The CEO also noted how the birth of the all-inclusive bath, which focuses heavily on incorporating multiple steps towards a bath routine, has truly changed the landscape when it comes to the regular old shower.
"So, you see, we are not only product-based, we have now moved towards changing the psyche of people. Most women now believe that each and every bath they take must be super-long, must have calming lotions, facials, essential oils, scrubs, candles, scalpcials to ensure they get their much needed me time," the CEO added.
Meanwhile the CEO of LLG was not available to speak as he was at a mindfulness retreat hosted by his company at the Swiss Alps. The new mindfulness vacation package will be launched at the end of the retreat, a source at the company told this paper.