Fifth release of Cloak Studio draws attention from all walks of life: Webinar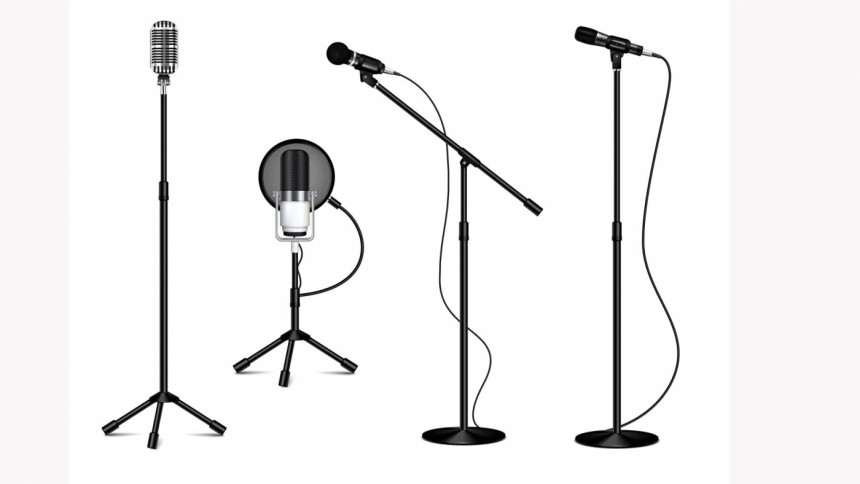 Just like everyone else, the Satireday page also could not hold itself back from dedicating some column space to the much loved and much hated Cloak Studio following its fifth release.   
Each and every release has been met with equal parts criticism and enthusiasm from all walks of life.
To make sure we had a take on the matter (that was not just our own) we decided to call users of all social media posts which have received more than 15 likes and more than two shares to share their views.
Below are a few snippets of the experts' opinions on the latest song that paid tribute to the country's folk culture, indigenous culture and religious identity simultaneously.
"It was tiring to watch Cloak studio's efforts to highlight everything. They failed miserably, and could not manage to respect any one culture," says Arthya Mukherjee, a high official of a government agency who listens to music every evening.
Meanwhile, his colleague Deeza Haq, who is considered a critic on all matters, was surprisingly not as critical of the new song.
"Look I have been listening to music of this unknown artist, who just got popularised by Cloak Studio from before. I know what she is capable of and I feel Cloak Studio has not done justice to them. But still, I am glad they highlighted these cultures nonetheless.
"It was becoming tiresome to be one of the only ones who paid attention to our rich cultural roots," Deeza said. "And no, unlike some people are saying, I am not one of those who obsessively Google a folk artiste whenever the studio brings them to the fore. I am a genuine music lover. You will know for sure when the sixth release comes out."