Biscuit company goes broke after blowing budget on packaging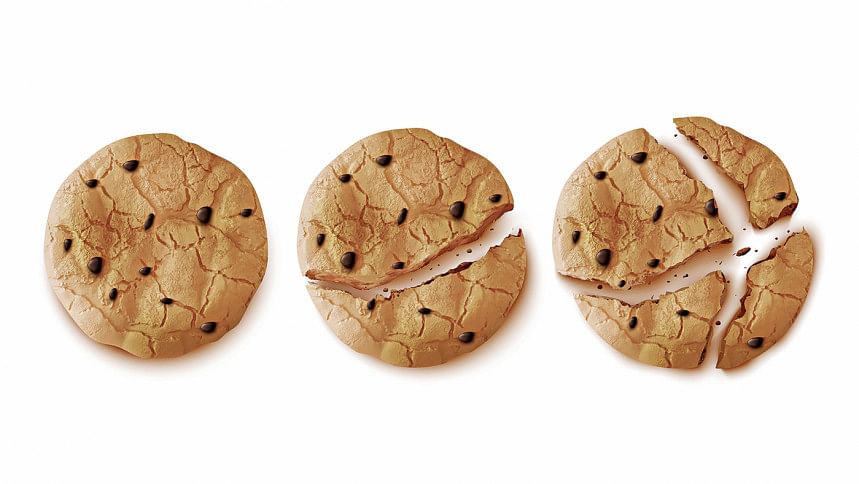 A biscuit company shut down recently because, according to officials, they blew their whole budget on hiring designers to come up with an attractive packet.
"We had a grand vision to take our company to number 1," said Attaboy, the CEO of Market Cracker and Sons.
"After years of being at the forefront of biscuits, and biscuit-related things, we started to slip during the pandemic," he said. "People started making their own biscuits at home. And also, their purchasing powers declined."
Attaboy then said the head of his marketing team, Iknow Trenz, came up with a great idea.
"Well, marketing team is stretching it," Attaboy said. "Trenz had just one other guy working under him, and that was the problem. Trenz said the problem was not with the biscuits, but visibility.
"He wanted to hire more people in his team so that they could work on how to get 'some of that word of mouth going'. He wanted to focus more on how the packets would look on store shelves. We hired 53 people to come up with new designs for the package, including one with a microchip that would enable the packet of biscuits to literally jump out of store shelves at nearby customers."
A former employee wishing to remain unnamed (although we don't know why, he is obviously not working at Market Cracker anymore) said that is where the problem began.
"Obviously Iknow Trenz just wanted to have more people under him so he could beef up his resume and look good on the socials," the unnamed employee said, and then leaned in to whisper: "Iknow Trenz doesn't really know trends, you know?"
Anyway, long-story-short and word-count-almost-reached, soon factory workers started quitting and leaving for other jobs because they weren't given raises while the company were hiring people in other sectors.
"Disaster struck when one fine day, we realised that we had no flour to produce any more biscuits. And we had literally no money left in the budget to order a new batch. Trenz said it would be cheaper for us to shut down, and I trust him, he knows trends," said CEO Attaboy.
Contacted, Trenz said there was nothing to worry about, because he had already struck a deal to take his designs to another company.   "The new company sees me as the shining light in a failed organisation. Now that's what you call packaging."