ADB okays $41.4m grant for Rohingyas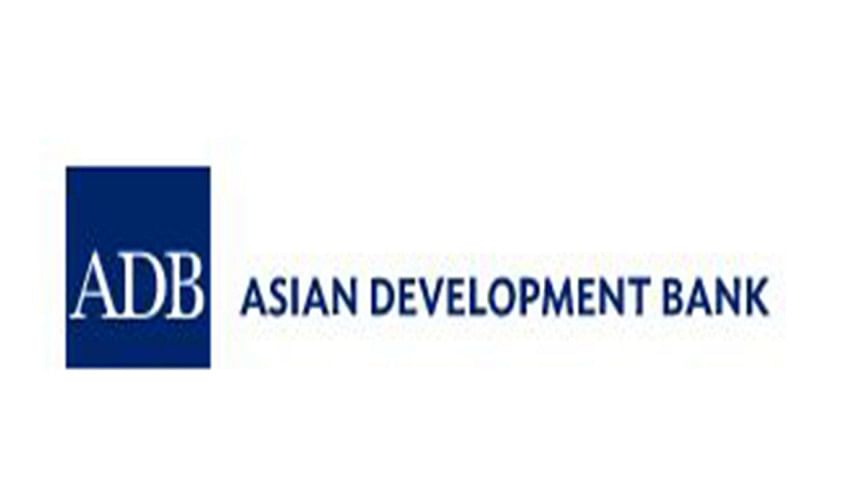 The Asian Development Bank yesterday approved a $41.4 million grant to help improve infrastructure and manage the basic needs of Rohingyas sheltered in Bangladesh.
With the grant, 200 water and sanitation facilities and three solid waste management facilities will be built and a piped water supply system will be established in Ukhiya of Cox's Bazar, the ADB said in a press release.
It will, among others, upgrade four health care facilities for severe acute respiratory infection, expand six primary health care and diagnostic centres in Teknaf and improve skills of healthcare workers in the district.
To strengthen disaster resilience and help protect displaced persons, six school-cum-cyclone shelters in local primary schools and one multipurpose cyclone shelter, which will also function as a Covid-19 isolation centre, will be constructed.
Besides, about 13 kilometres of rural access roads leading to the camp facilities will be upgraded.