8 Rohingyas held in Goalanda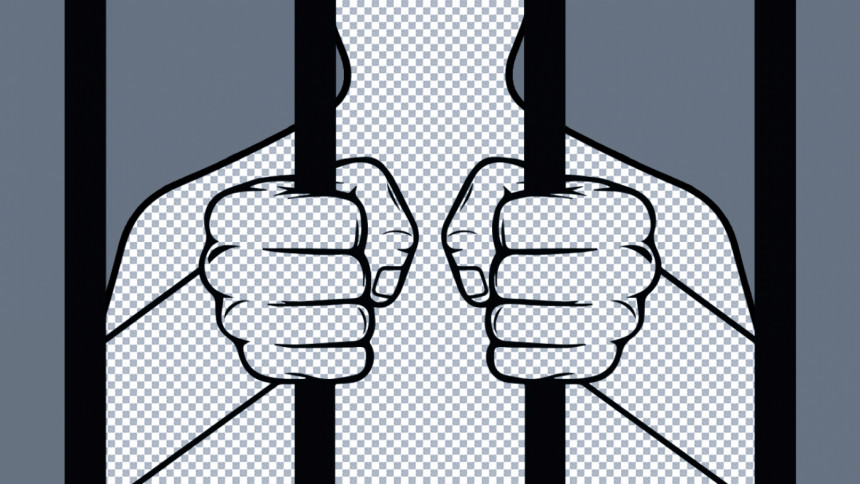 Police arrested eight Rohingyas from Goalanda Bus Terminal area in Rajbari this morning.
The arrestees are - Rashid Ullah, 25, Nure Kalema, 20, Minar Begum, 20, Zohura, 55, Khushnara Begum, 18, Rashida, 18, Kamal, 16, and Mirzafar, 18.
All of them came from the Kutupalong Rohingya camp in Cox's Bazar.
Sub-Inspector Mizanur Rahman said they had gotten on a Satkhira-bound bus of 'Eagle Paribahan' from Dhaka. They were forced to get down from the bus around 7:30am as none could understand their language.
Later, police detained them after interrogation.
Bangladesh is currently hosting more than 1.1 million Rohingyas. Most of them fled here from their homeland in Myanmar's Rakhine State after the military launched a brutal offensive targeting them in late August 2017.