74 Rohingya held after they fled camps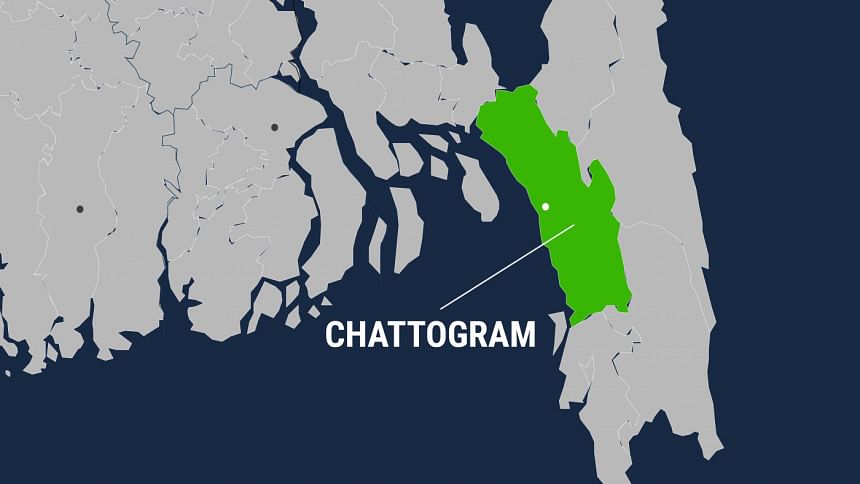 Seventy-four Rohingyas, who managed to flee from camps in Cox's Bazar, were arrested in Chattogram's Boalkhali upazila early yesterday.
Acting on a tip-off, police raided Karoldanga area of the upazila around 5:30am and held them, said Abdul Karim, officer-in-charge of Boalkhali Police Station.
Fleeing from the camps in Cox's Bazar's Ukhiya, they went to Boalkhali and started work at a lemon orchard as labourers, the OC added.
A case was filed against the arrestees, the police official said.
Fleeing from Rohingya camps in Teknaf and Ukhiya of Cox's Bazar, Rohingyas have been found hiding their identities and working as labourers in Satkania, Lohagora, Patiya and Boalkhali upazilas. Police on different times arrested and rescued a number of Rohingyas.
On July 27, police held 31 Rohingyas from the same Karoldanga area.
On January 30, a Jatiya Party leader in Lohagara upazila was hacked to death by a Rohingya worker and buried in his farmland over a wage dispute. Following the incident, police warned people not to appoint any Rohingya as labourers.